Friday, October 31st 2014 - Day 0
Hi all,
We arrived at Lelystad Aerodrome and started to setup our booth. Tomorrow will be showtime! ;-)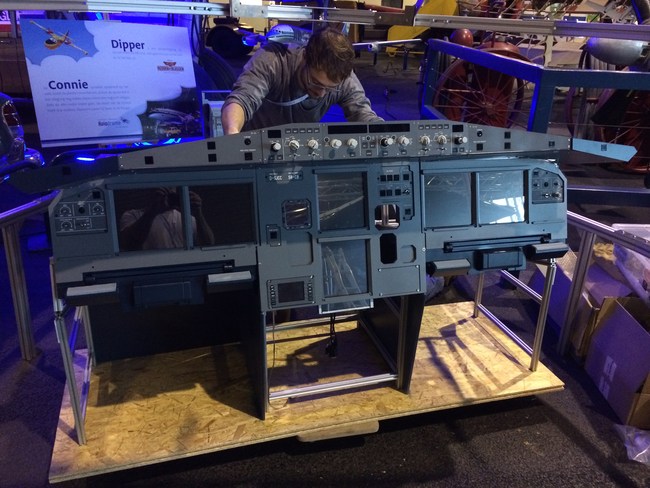 Image Gallery - Lelystad Day 0
Saturday, November 1st 2014 - Day 1
Fantastic day!
We had a really good day at the exhibishion showing our work from the last few months. We met so many nice people - partly known only by email - and had some really good discussions about our products and flight simulation in general. So we are really looking forward to tomorrow.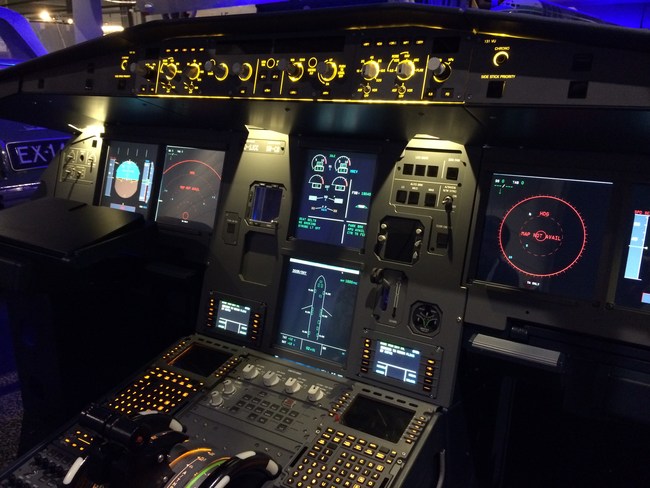 Image Gallery - Lelystad Day 1