Meanwhile, we have been working for over three years with the construction of our home cockpit. Last year around the same time we took a self-developed pedestal box to Lelystad and have carefully tested the market.
In the last 12 months we have intensively constructed modules, developed products and built prototypes. Day and night!

And today, a week before the FSweekend 2014, we are ready!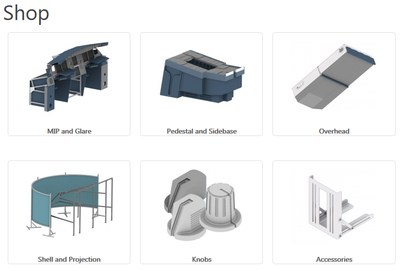 It would be a lie to say we are not a little proud of what we have done. Of course, we want and we will continue. There is still much to do. For example, the 3-monitor solution to the MIP, the Single Seater and of course - a project on which we are particularly pleased - the Interior Lining Kit for the shell.
But first we go to Lelystad and show what we have!