Advanced A320 Tiller
We have a new product version available. The new A320 tiller is more robust and has a better durability and quality. It's delivered wired with connectors to compatible with common USB game controller or joystick cards. The indicator panel is now backlighted.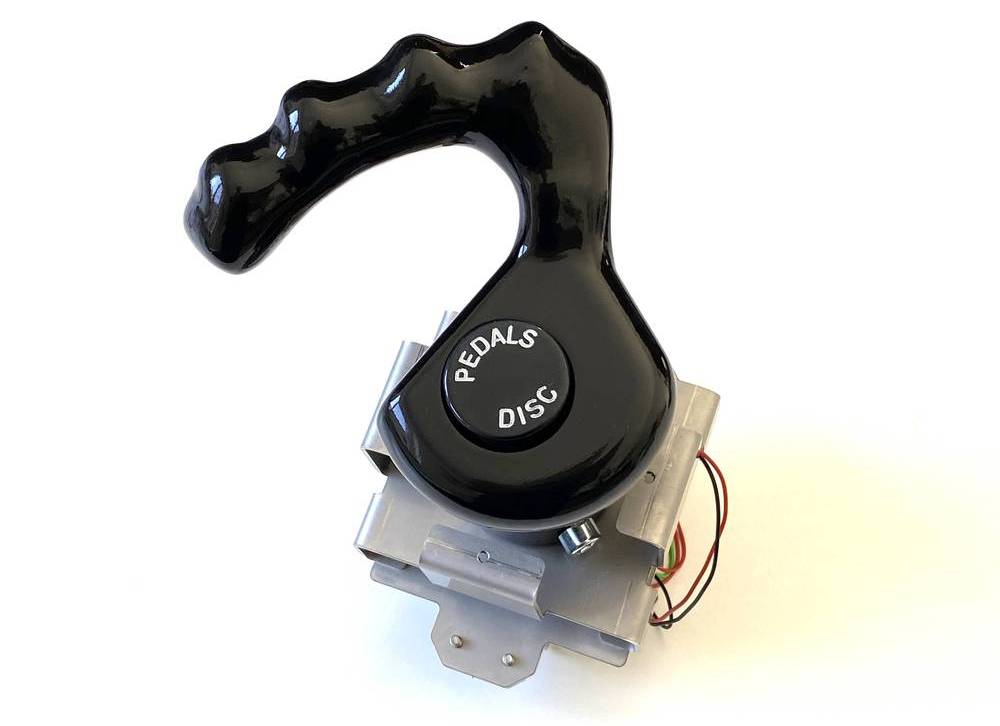 Find details in our shop.