VIER IM POTT cockpit is now a movie star on NETFLIX!

We are very proud to announce that our cockpit plays an important role in the NETFLIX production "Into the Night".
The well-known film production company Nu Boyana chose VIER IM POTT due to the reality and the modular structure of the cockpit shell.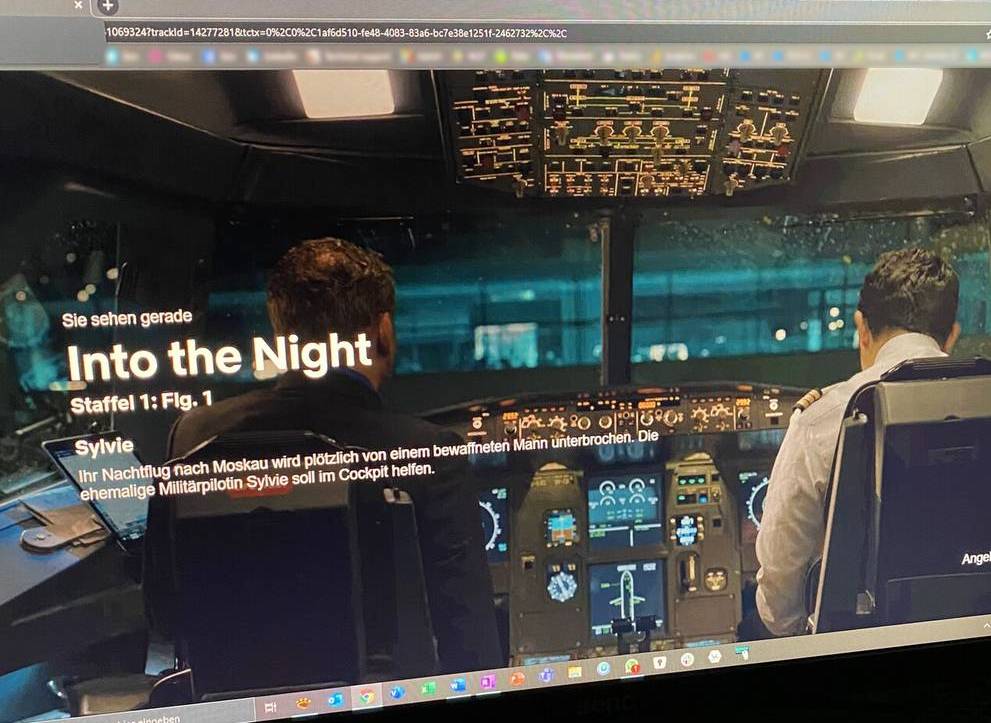 Note: This is a feature film series. The actions in the flight simulator are (absolutely) not according to any flying standards (You will see!). In addition, modifications were made to the shell due to cinematic considerations!
You can find original photos of our series models here: Images and Videos