Showroom Bottrop (18) - Graphics Settings
Well, we know that there are many experts out there - in case you have further hints - feel free to let us know!
For now we work with three different Display Global Settings.
The difference is only between scenerey complexity and autogen. So before doing a flight we decided which settings might be the best for our use depending in population density and weather complexity.
From our point of view we decided for higher frame rates in order to get the correct impression of wind and aircraft behavior instead of a better scenery. For now we can perfectly live with the current compromise.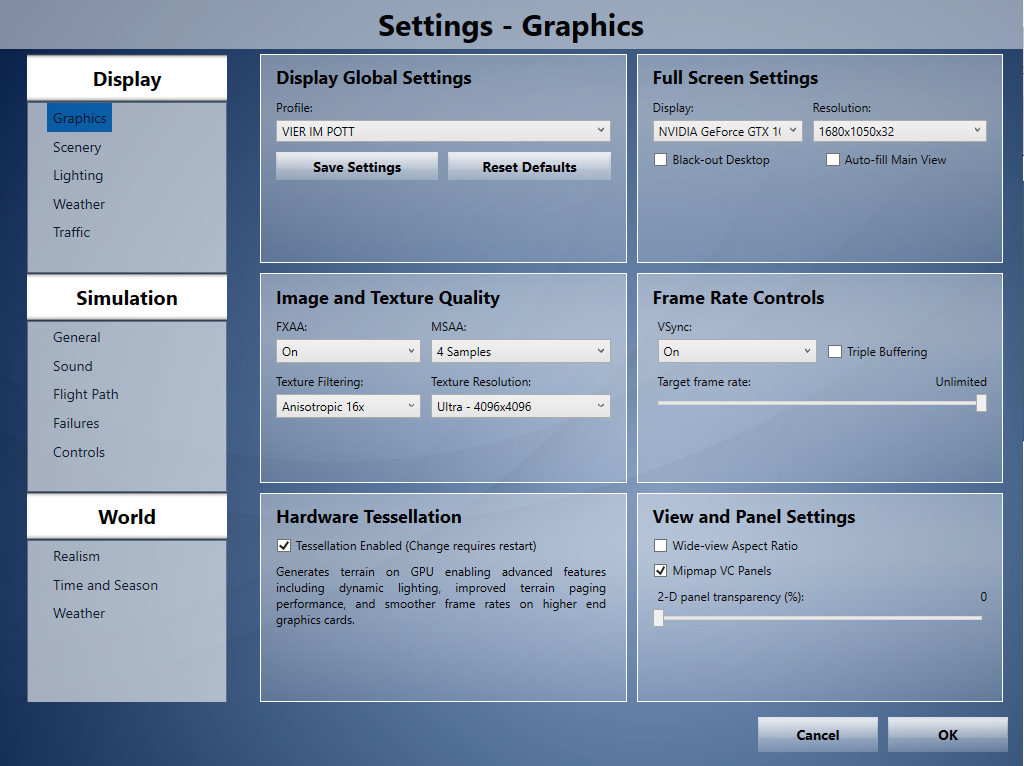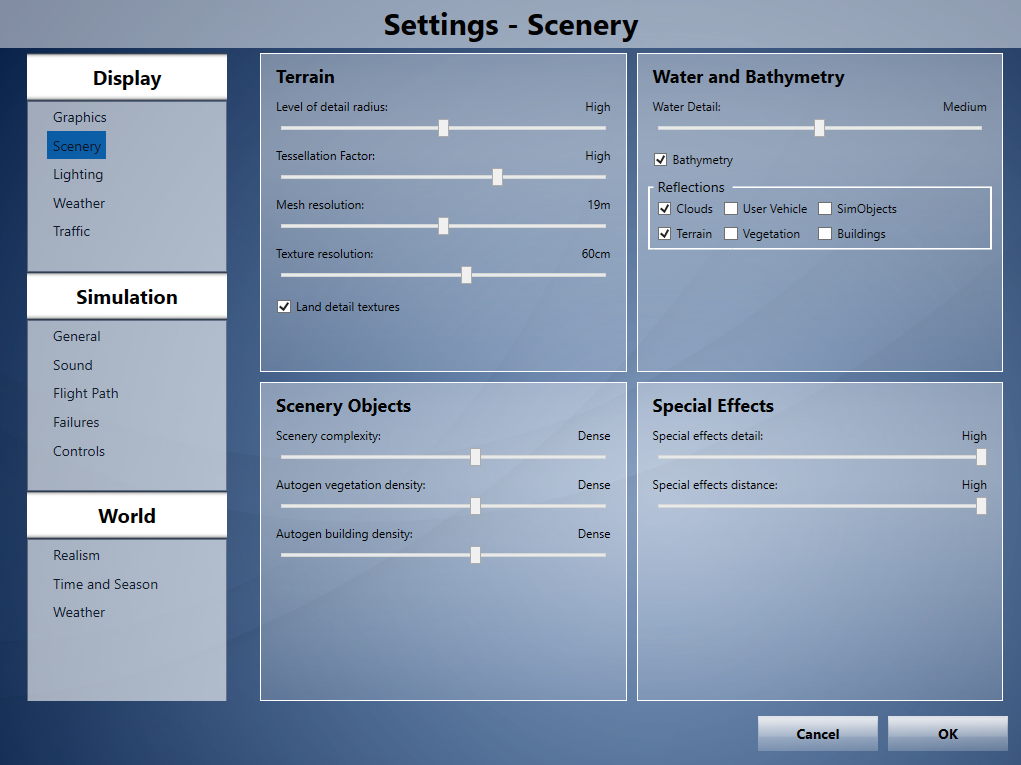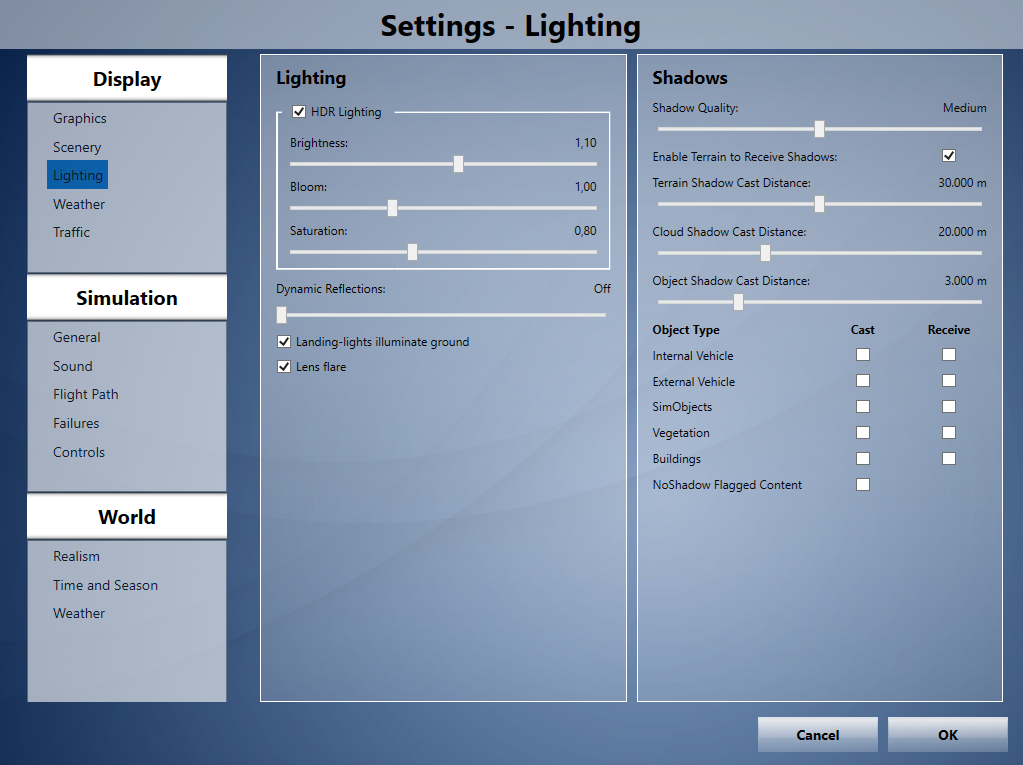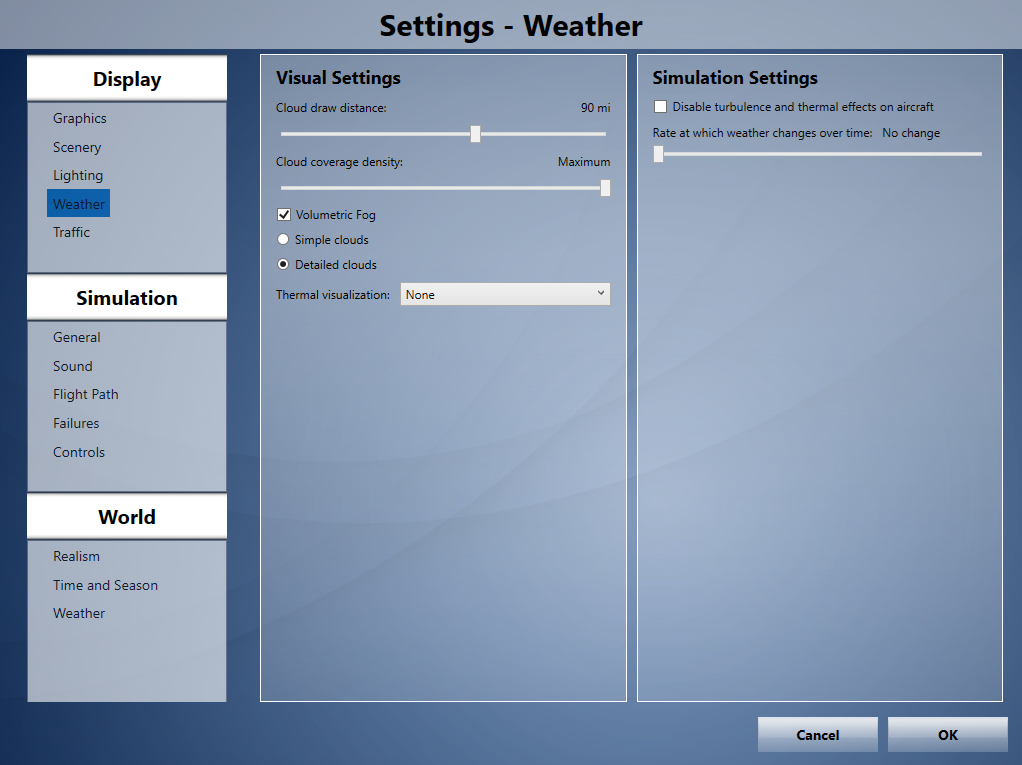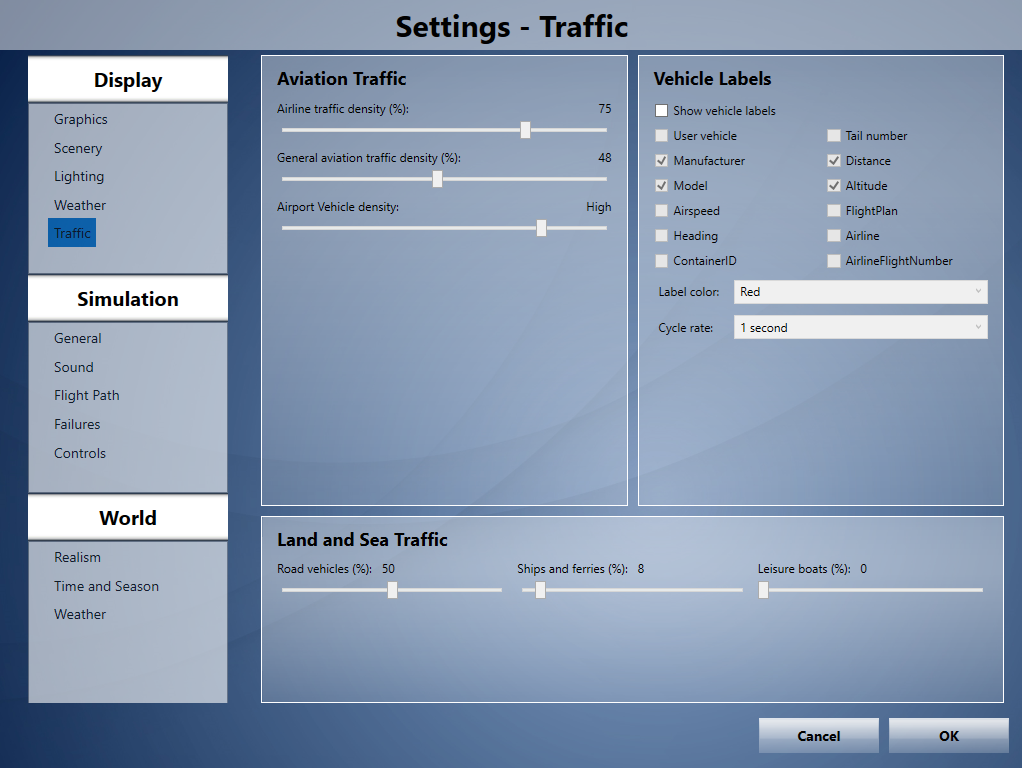 nVidia Settings are here: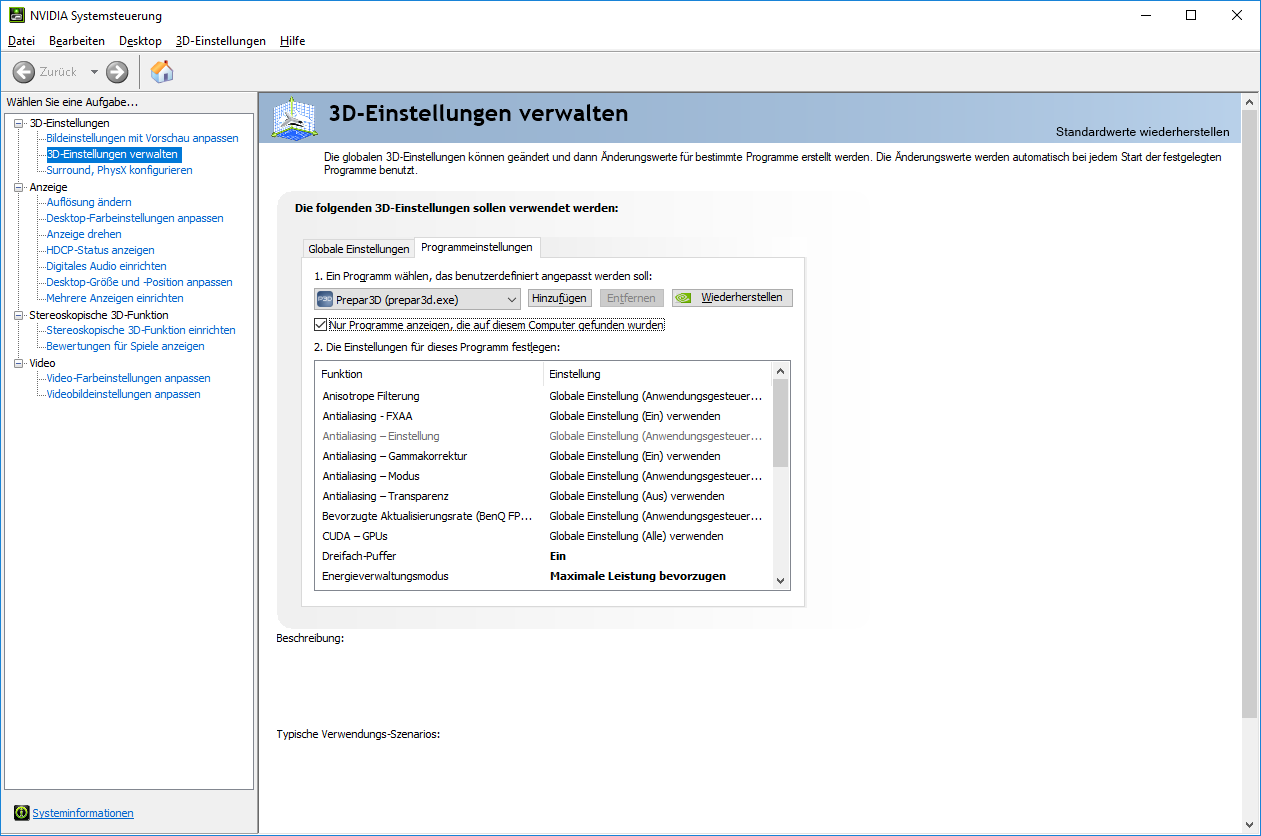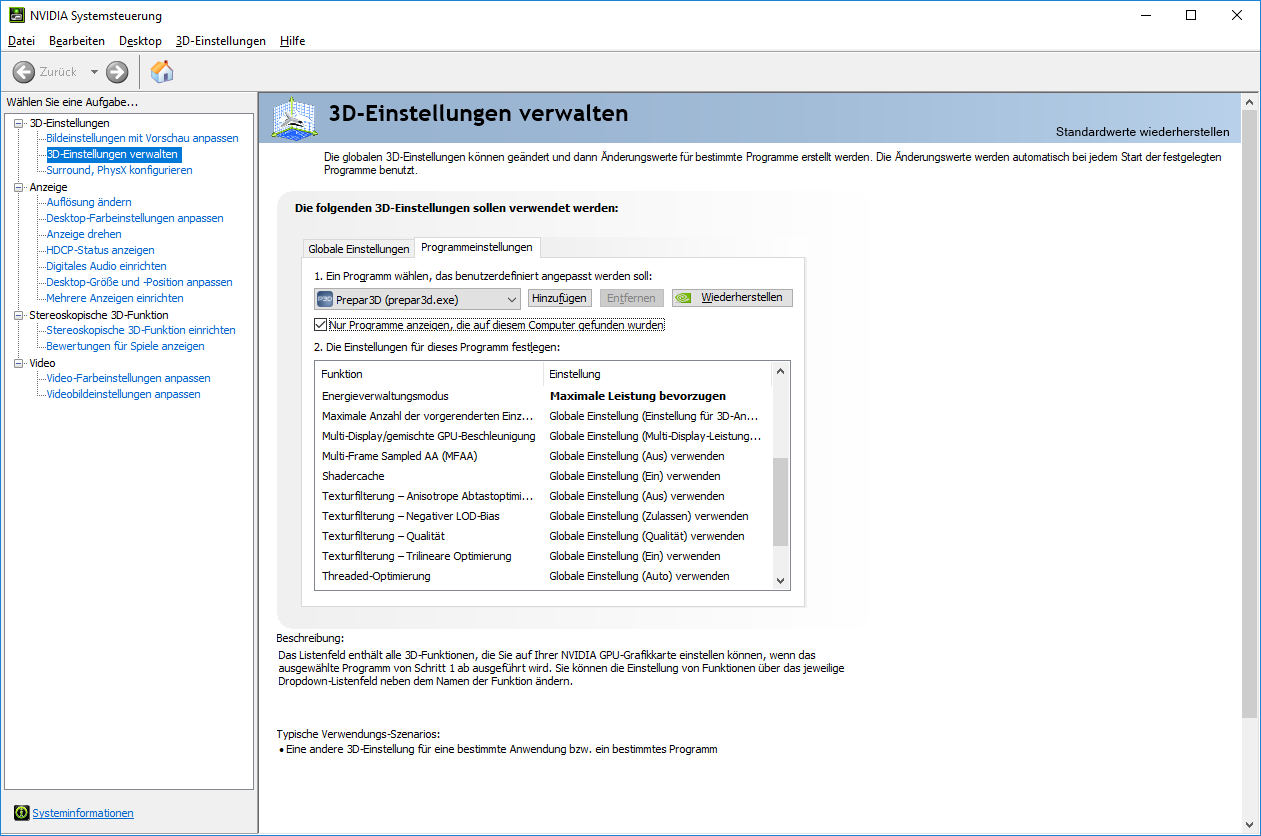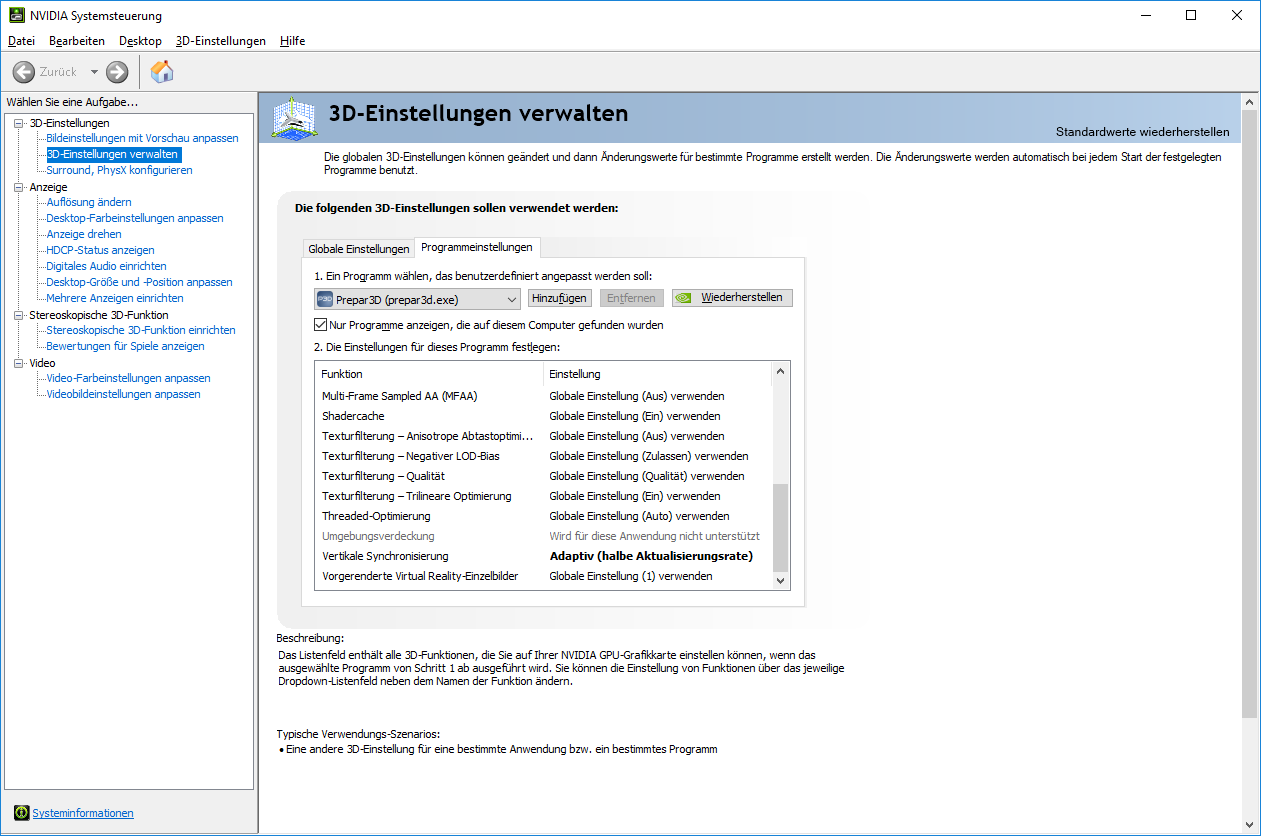 PS: Sorry again for having screens in German language.