New product: A320 Overhead Stand
Dear all,
For customers with limited space we invented a new product to hold the front overhead and reduce the neccessary size of the simulator to a further minimum. The A320 front overhead is suitable for a dual and a single seat cockpit especially when you don't have enough depth in your room. The stand is made from powder coated steel and looking very nice. Your cables are well covered by an internal cable duct.
The A320 overhead stand can also be used for mobile solutions.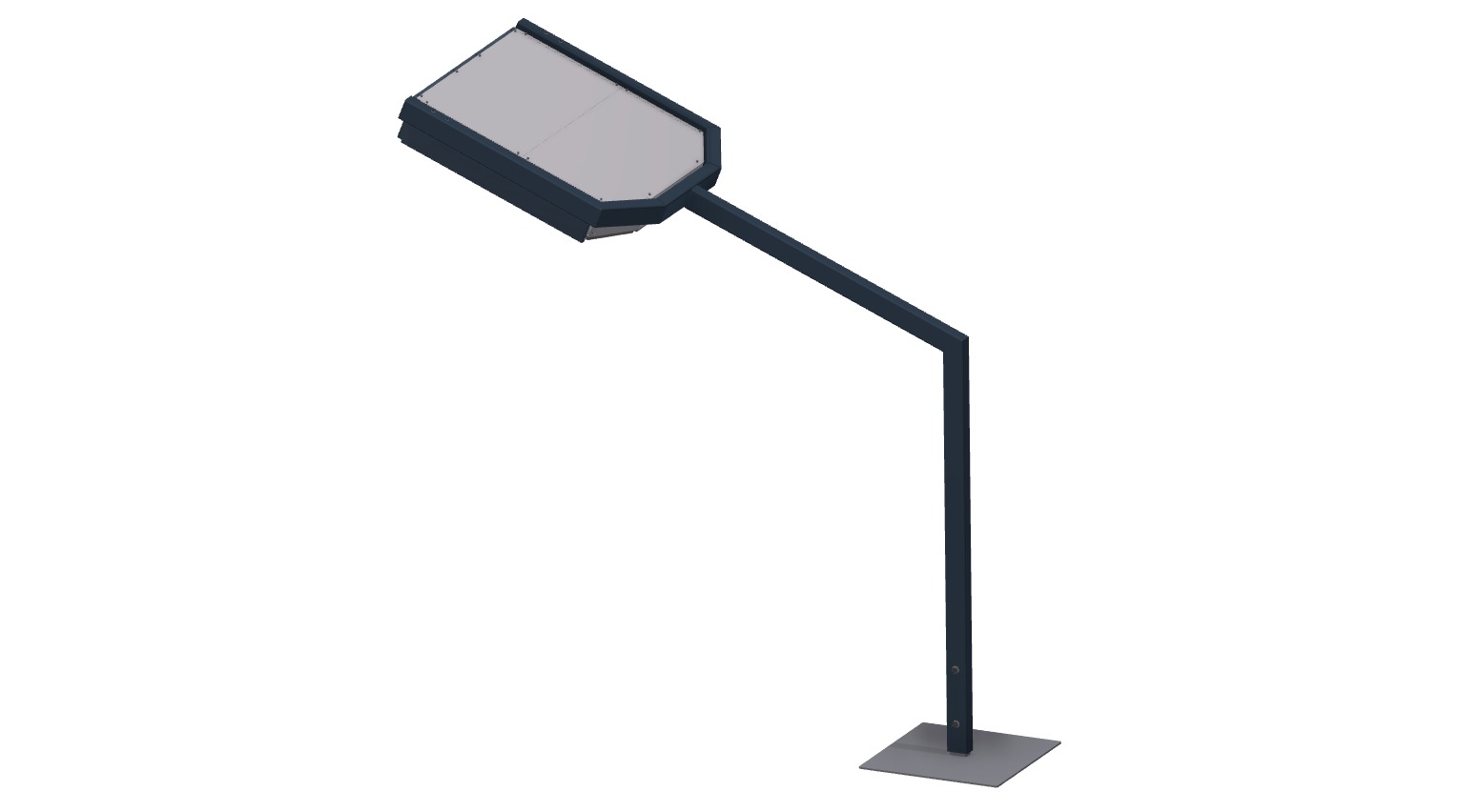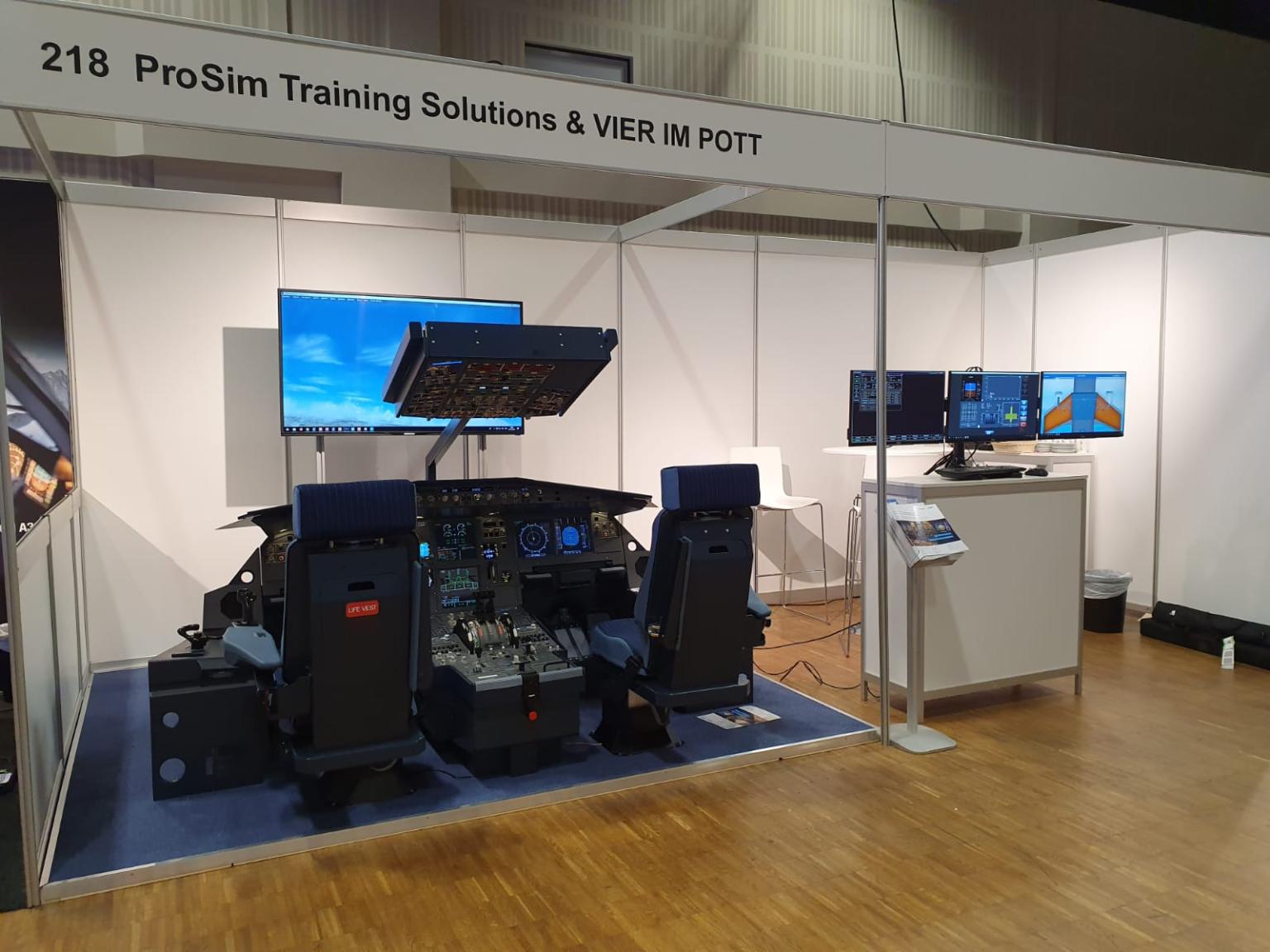 You will find the dimensions in our shop: https://www.vier-im-pott.com/en/shop/product/a320-overehad-frame