From time to time we show other companies copying our products or taking our product pictures without asking. Here is an update from a company we already know doing this since two years now.
See here: Only cool brands are copied (part 3).
This company has taken our product picture and refused to remove it from their website.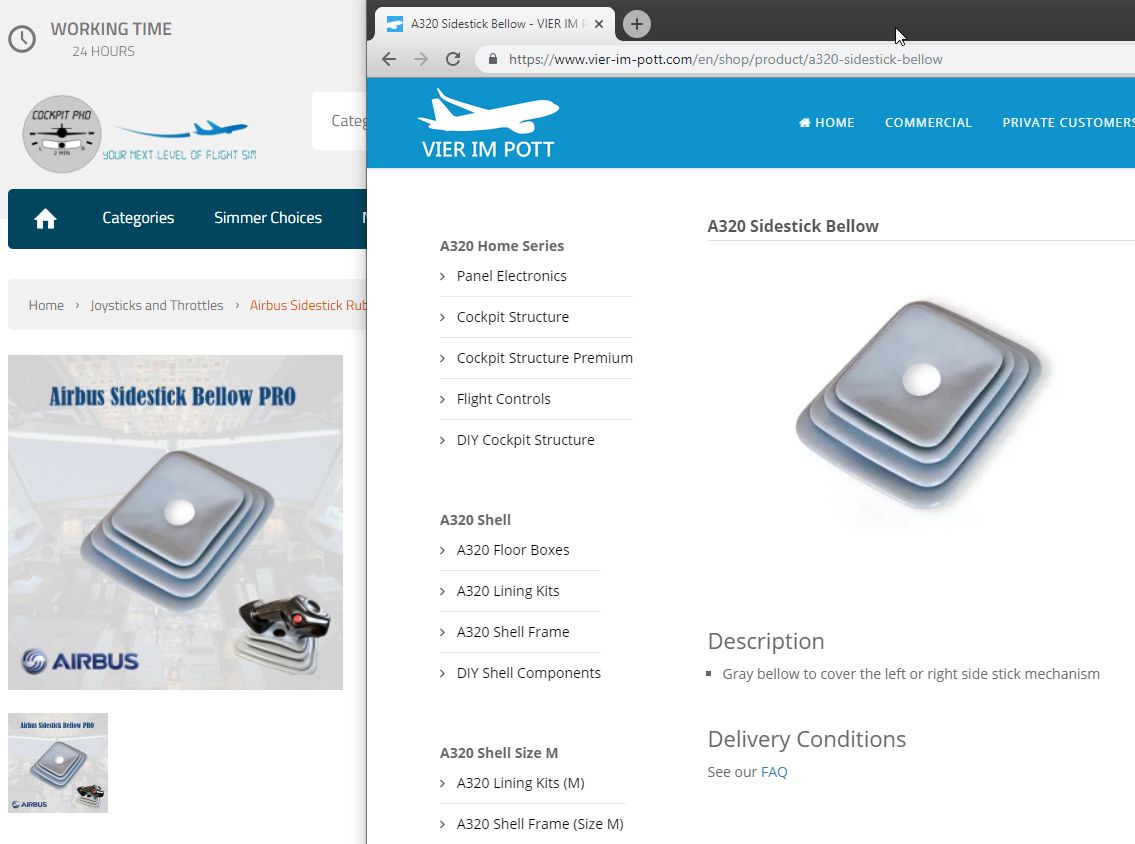 Here is what customers get, when buying from there: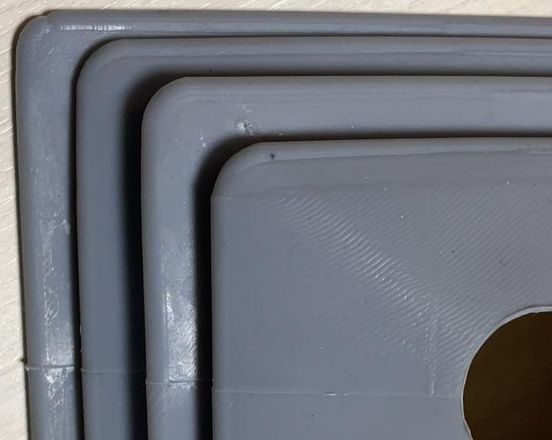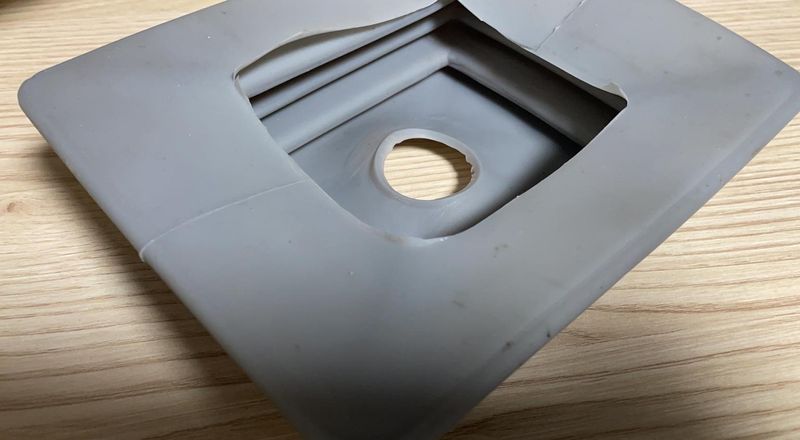 VIER IM POTT is always using original product pictures in product descriptions on this website.