A few years ago we made a funny discovery with a company copying all of our products.
See here: Blog
Last week we found out that it happened again: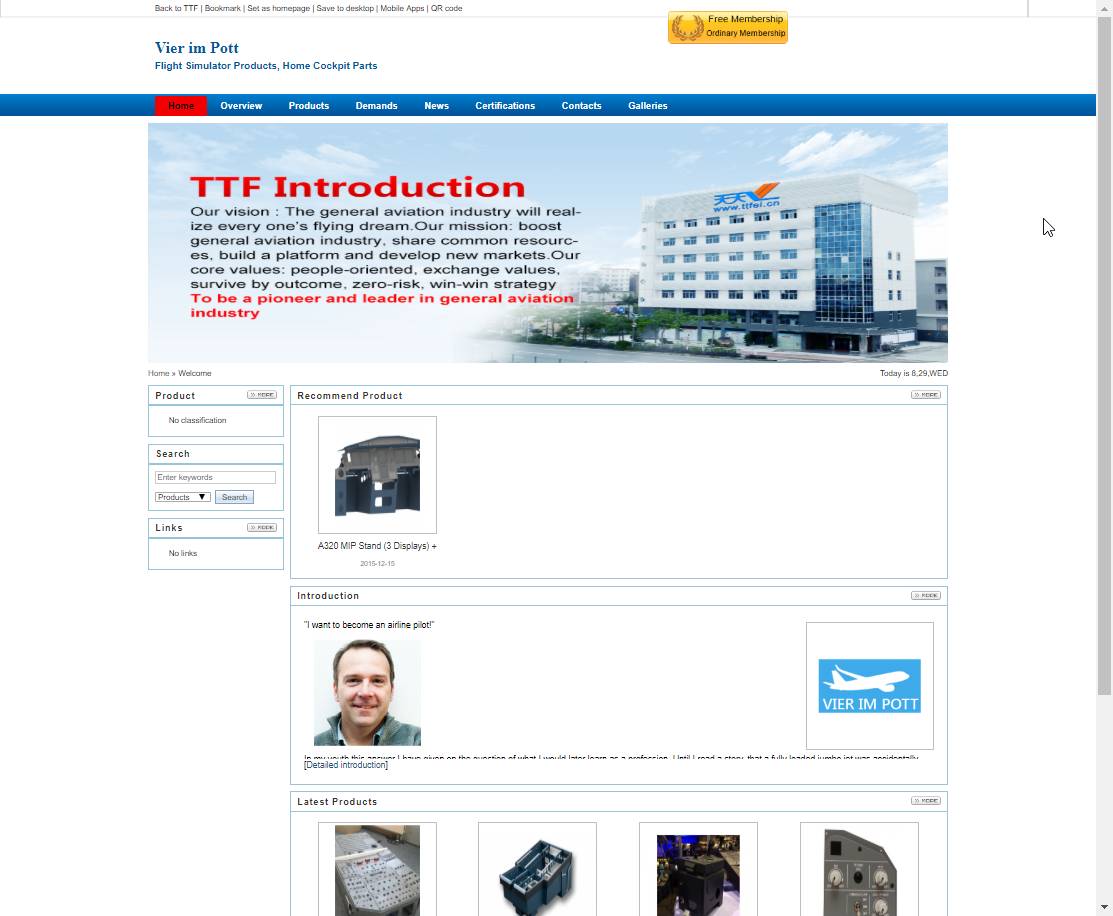 Wow. They even copied my personal story :-)
We kindly asked them to remove our products but they did not comply. So just to let you know: These guys are neither VIER IM POTT nor they are authorized reseller. If you order from them - you may get something else or nothing.
Only one thing we have in common. We both recommend our MIP Stand :-D