Selling most realistic cockpit replicas with very high quality
Future proof investment
Our Services
Realism
We develop high-quality flight simulators with a great attention to detail.
Compatibility
We ensure that all our components are compatible with each other over the long term.
Quality
We produce according to industry standards using high quality materials such as aluminum and fiber glass.
Pre-Assembly
We ensure completeness and accuracy by pre-assembling most of our products before shipping worldwide.
Assistance
We assist your in the compilation of your simulator and try to find the best solution for every budget.
Testimonials
"We are proud to use a VIER IM POTT simulator. Our customers are really impressed by the realism and quality of the shell. Most professional pilots express that it feels "like a real cockpit" when they fly with it. Congratulations to the VIER IM POTT team and thanks again."
— Pierre Letessier, Aero Simulation, Paris, France.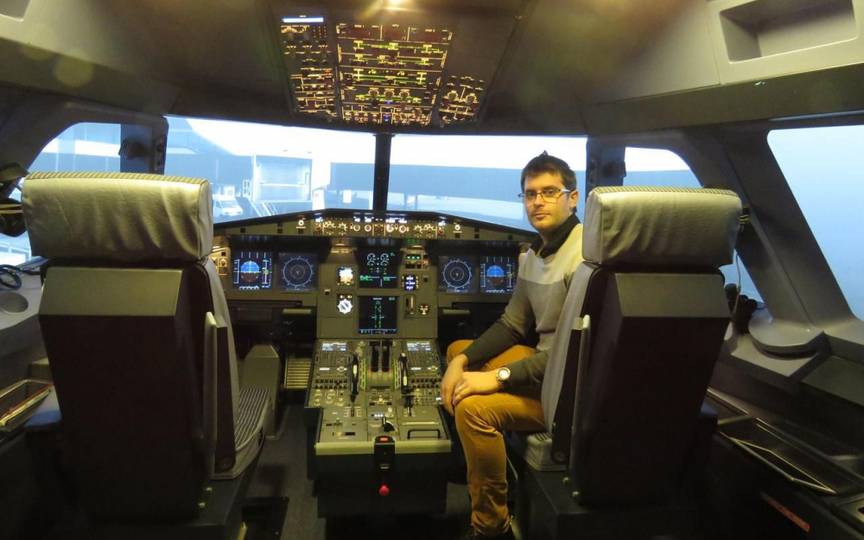 "Since October 2015 our simulator is on-duty now without any considerable problems. Our customers have a great flying experience and we receive 100 % positive feedback from our guests. Many thanks to VIER IM POTT! Our next simulator will be again from you guys – for sure…!"
— Mario Frauenheim, Flightdeck L.E., Leipzig, Germany