When we started building flight simulators in 2013, no one thought of founding a company. Our goal was to build the most realistic simulator possible.
We weren't alone with this goal and grew to a large community of enthusi­­astic simulator pilots who enjoy realism, details and functionality. Both private and commercial.
Simulation is a long-term investment. That's why modularity is so important to us. It ensures that our customers can expand their flight simulator for years to come.
VIER IM POTT is a renowned company in the industry for years now. And this makes us proud.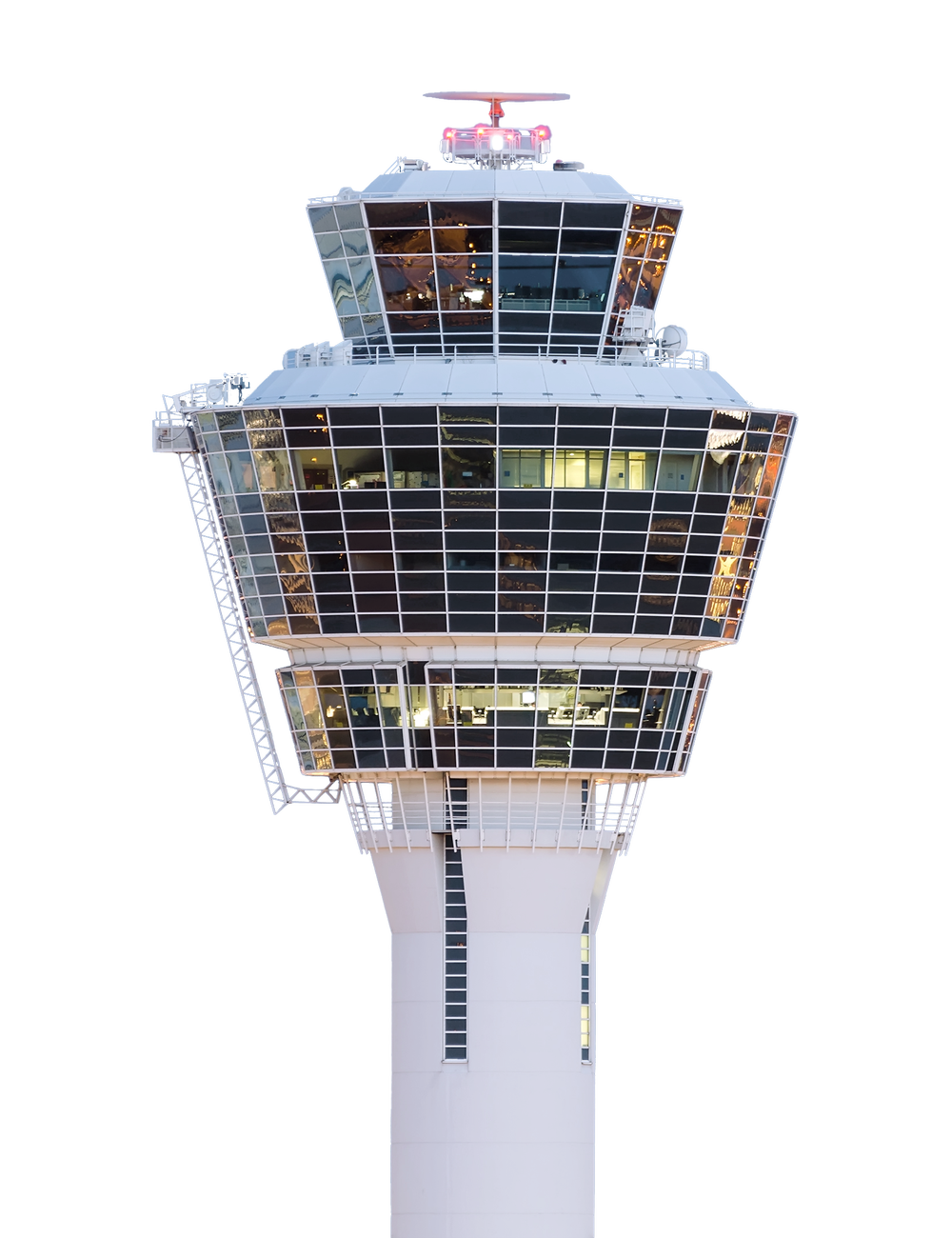 0
Flight Simulators delivered
0
Product variants available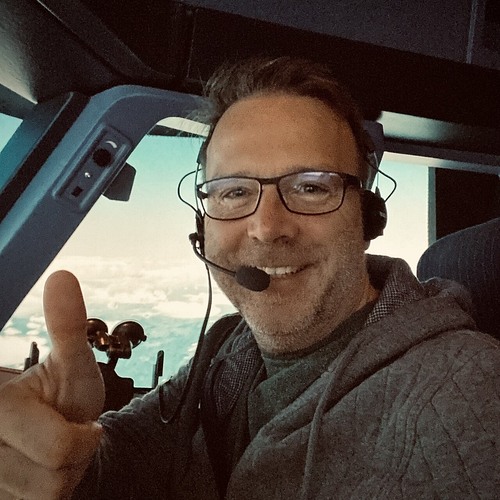 Christian Behne
Marketing & Business Development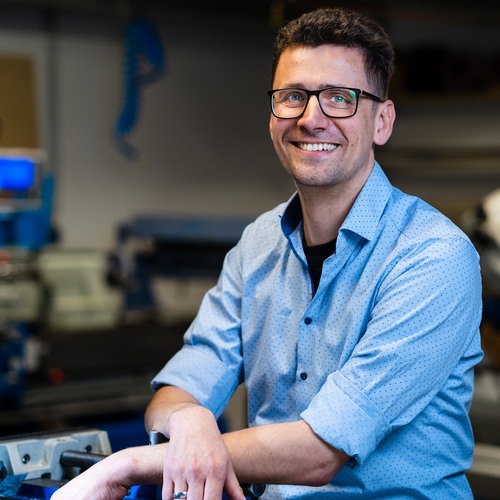 Benjamin Jähne
Managing Director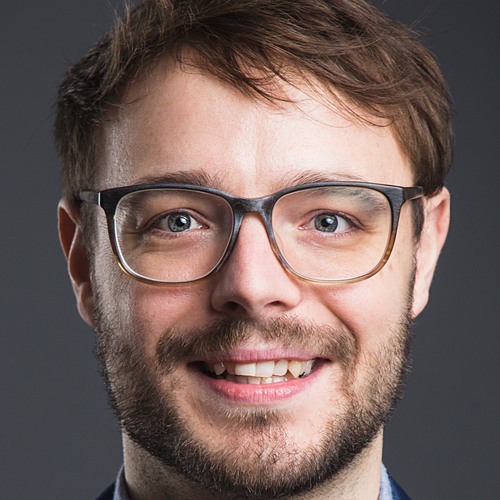 Kevin Sander
Engineering and Construction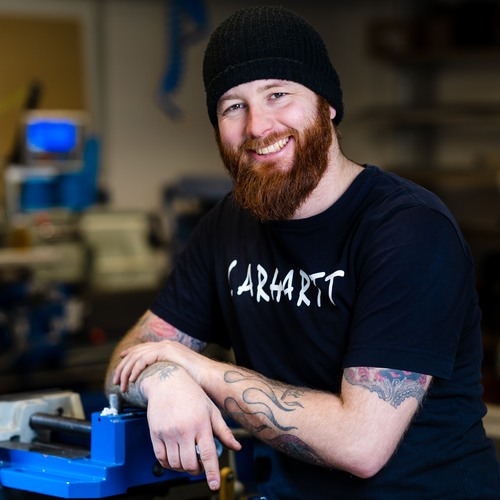 Tim Dubbe
Assembly, Maintenance and Support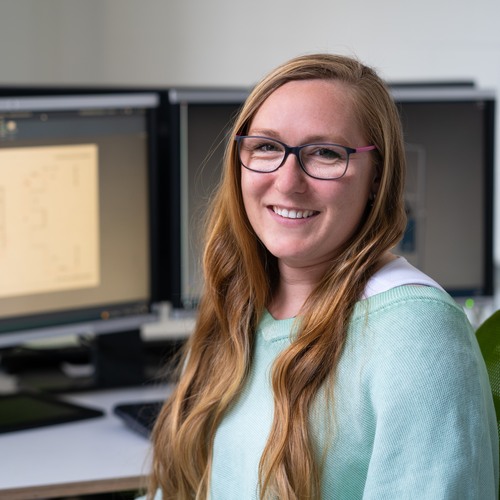 Christin Henschel
Assistant to the Managing Director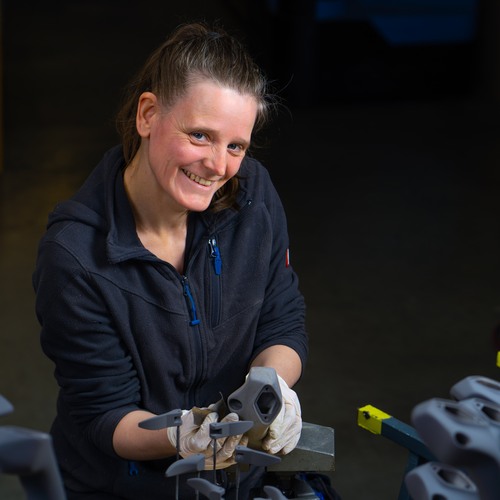 Ricarda Böhnisch
Packaging and Logistics
Products - Made in Germany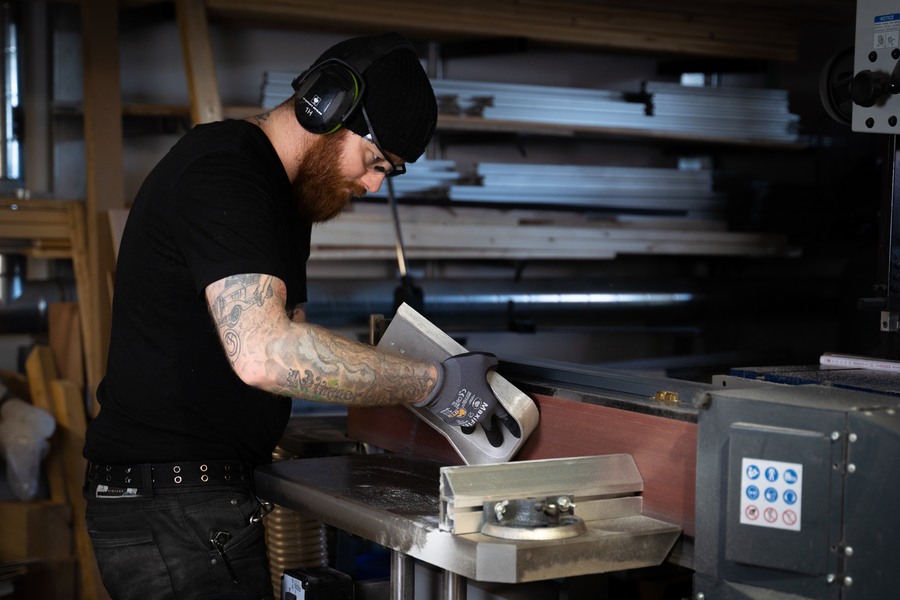 Prototyping and mockup production
Mockups allow us to test ergonomics and haptil at an early stage of development. We use modern 3D design systems such as Autodesk® Inventor and Cimatron to prepare for series production.
The team has extensive experience in construction and material science.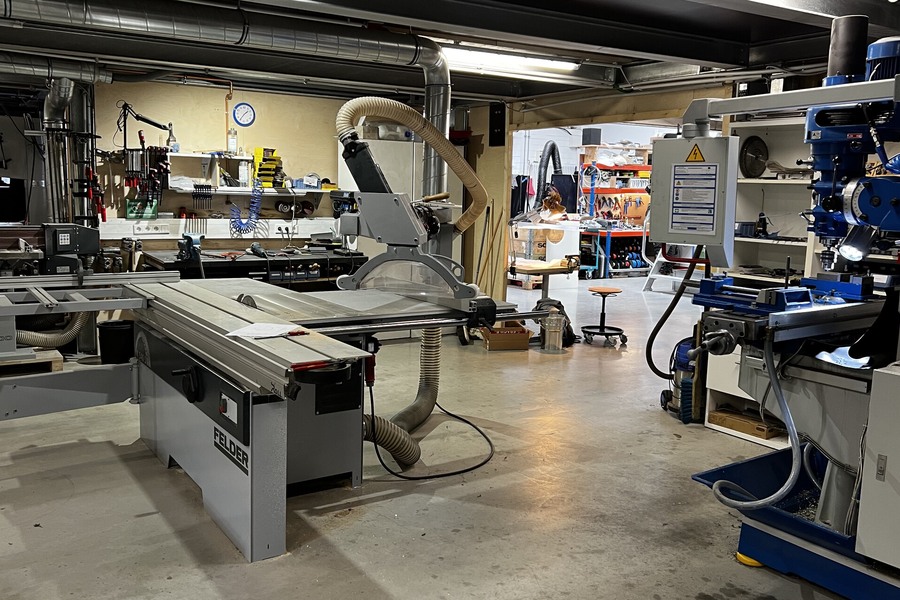 Large Machine inventory
We have extensive machine equipment for metalworking. For example, large-format lasers, a large-format punch and two CNC press benches as well as an extensive material warehouse.
In the field of mechanical processing, we work with a conventional lathe and a milling machine as well as CNC milling technology. Welding, blasting and painting technology are available.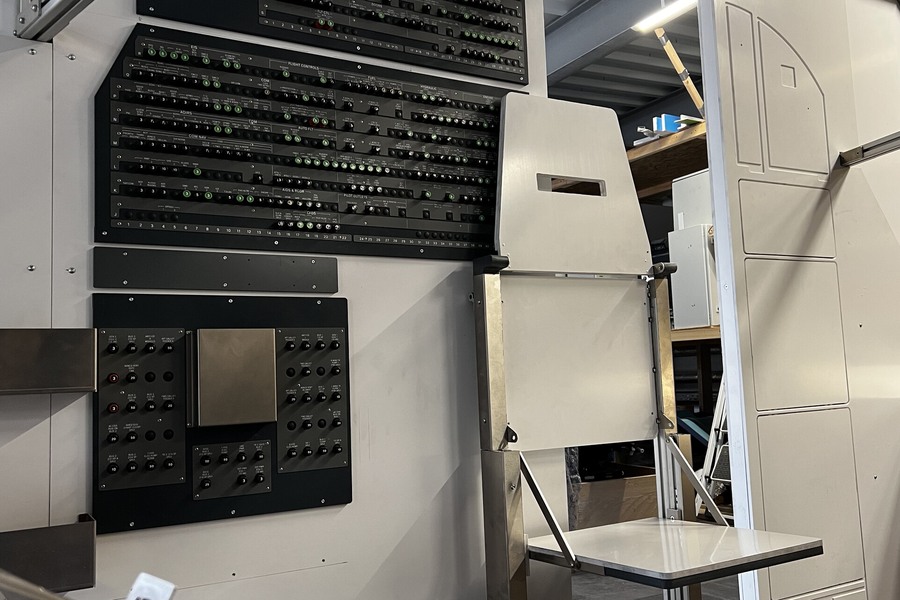 Flight Simulation
Our great passion is flight simulation. We have been developing, designing and manufacturing flight simulators for 10 years.
We attach great importance to maximum attention to detail and functionality for maximal flying experience.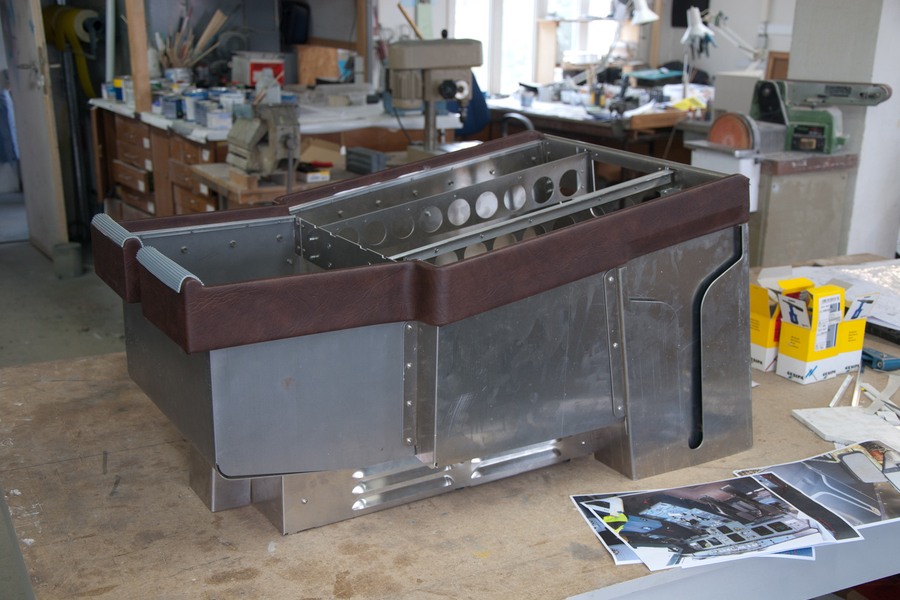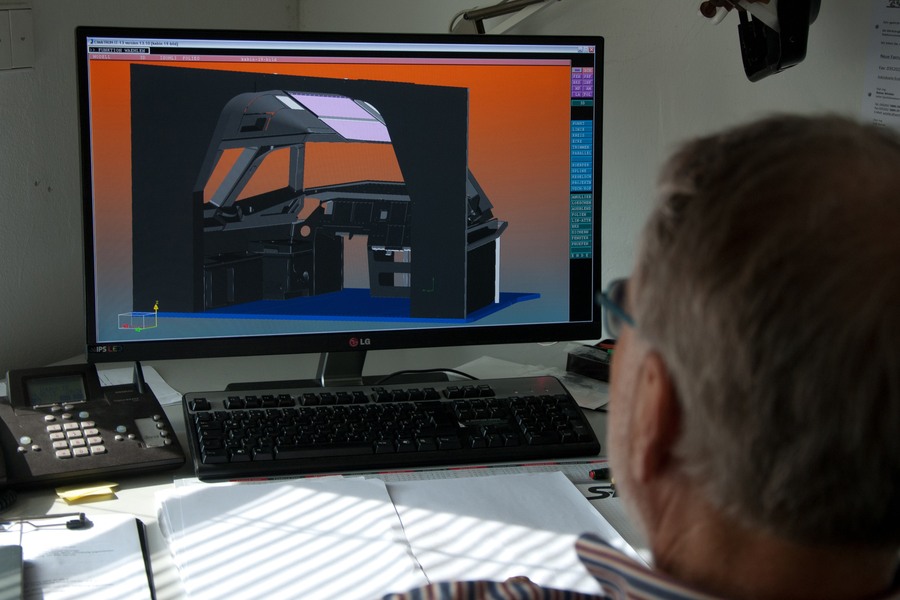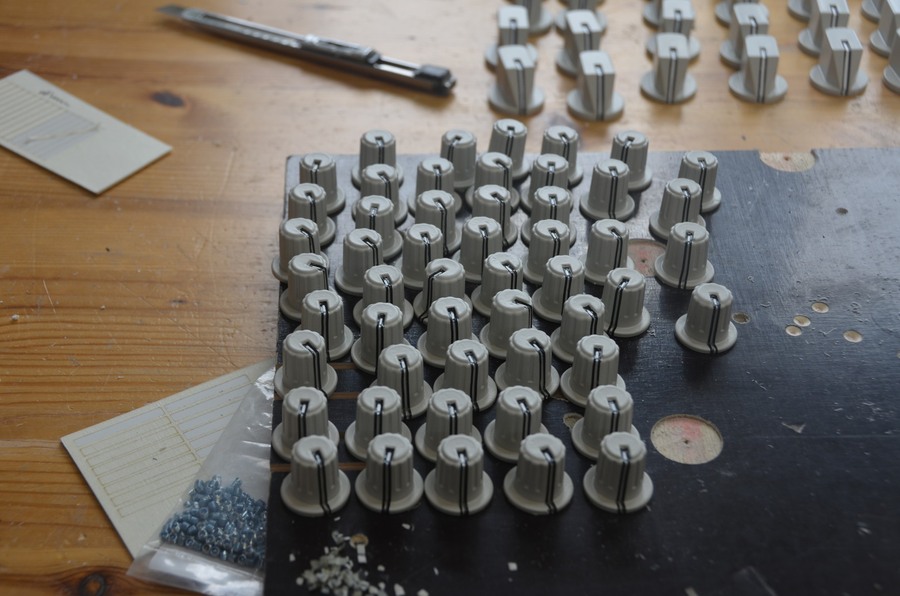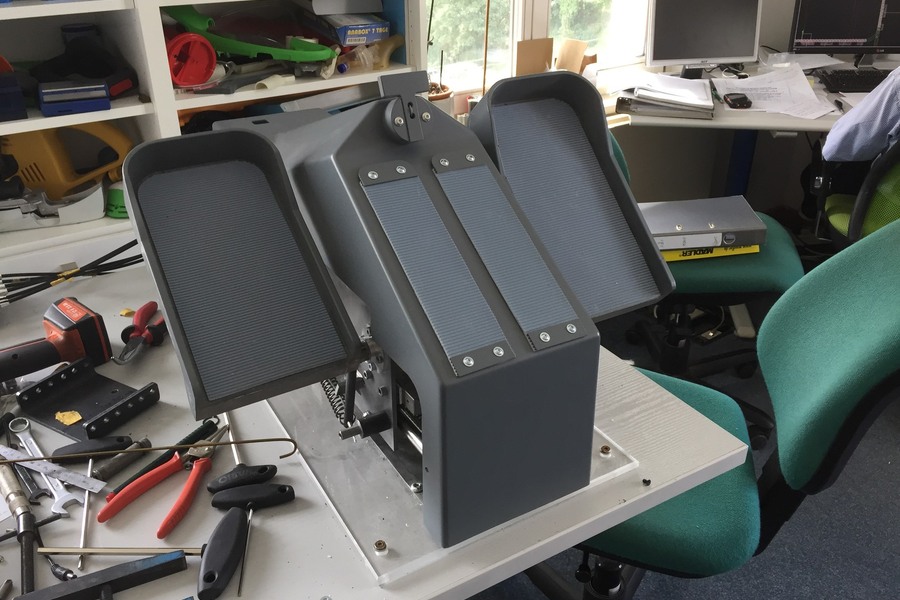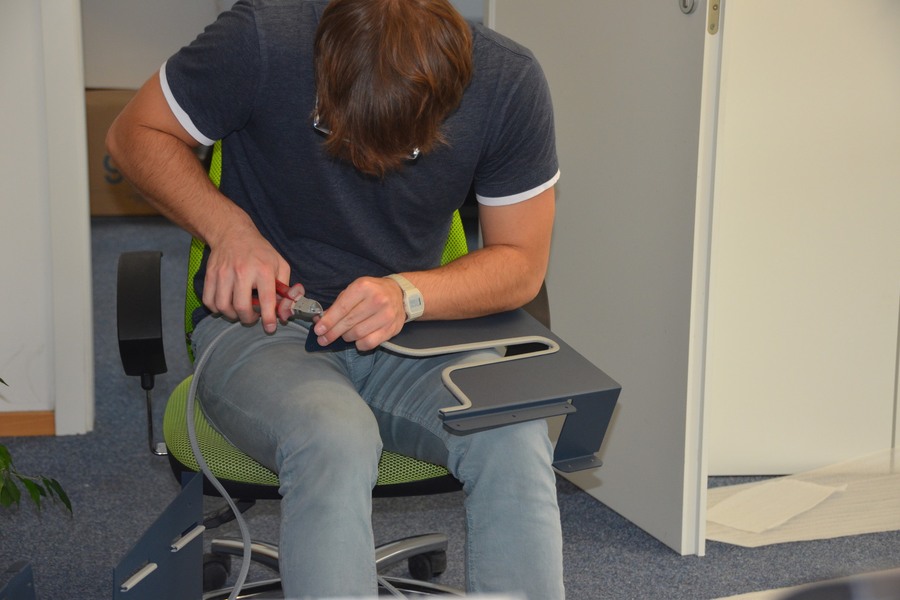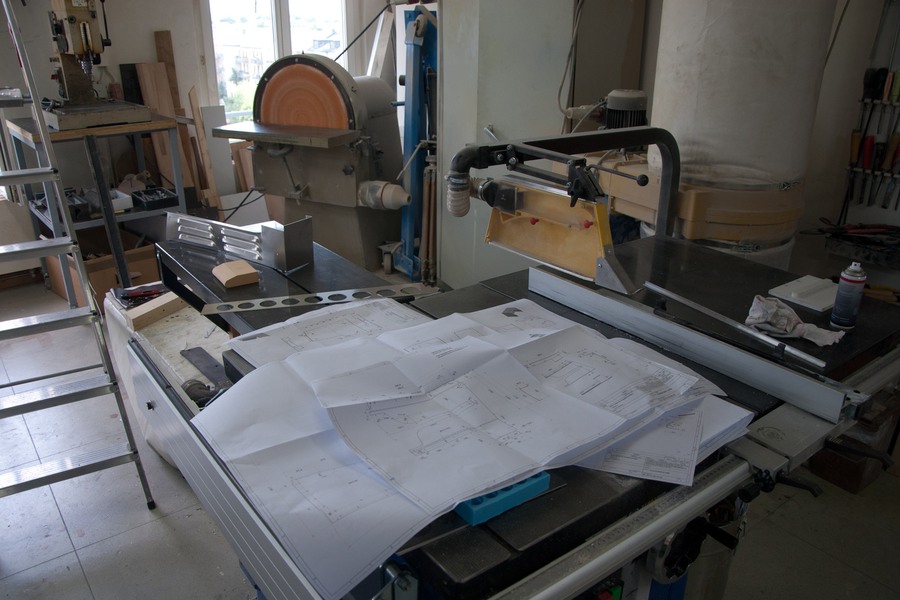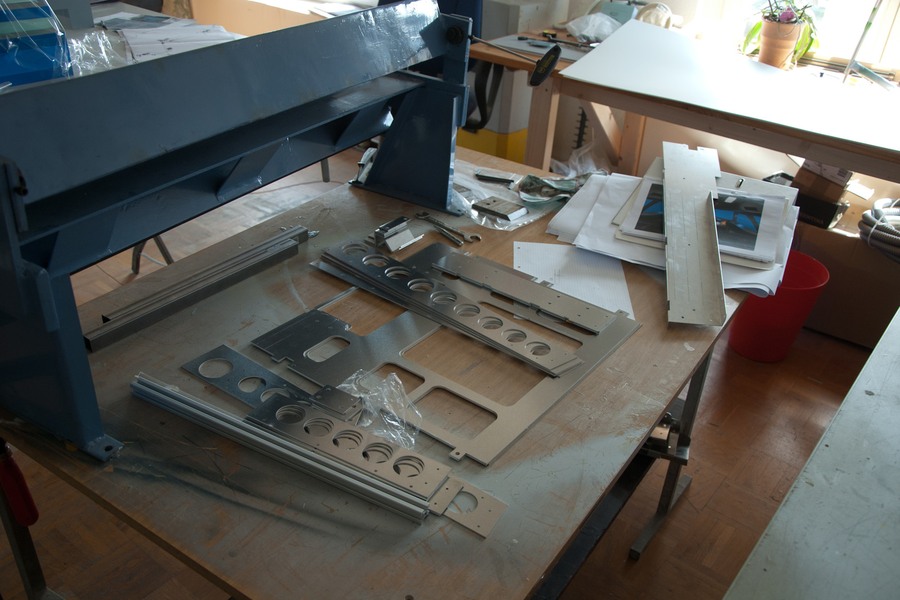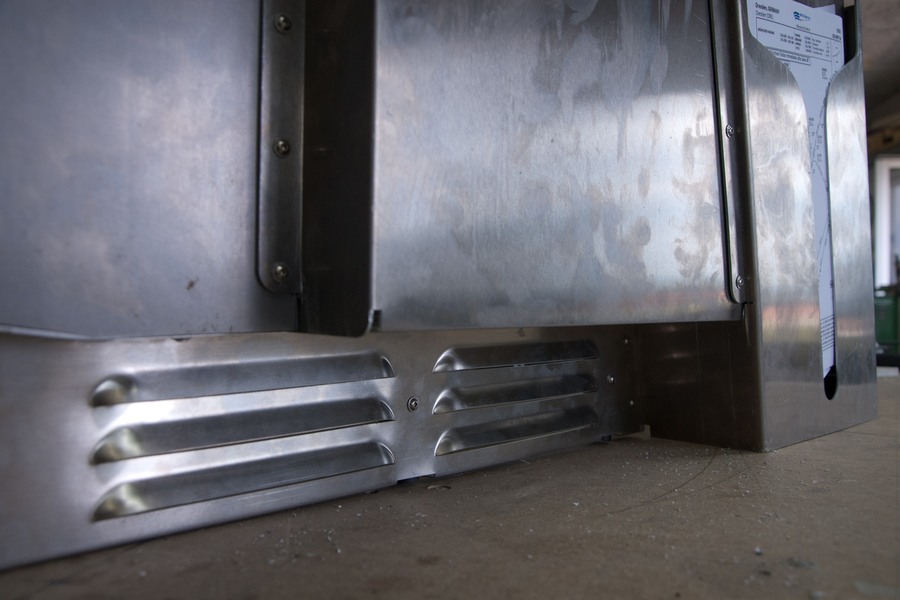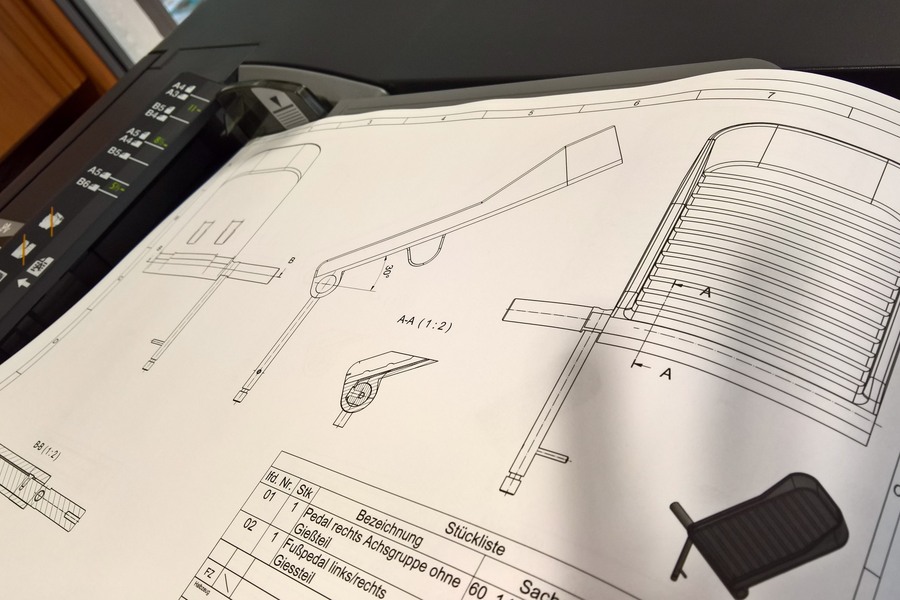 In the beginning, VIER IM POTT was not intended to be commercial. I just wanted to build my own simulators. Then Ben and I spotted the gap in the market and VIER IM POTT was born.
The first visit to a trade fair was very motivating for us. In the beginning, we productes all the parts individually. Meanwhile we have switched to a well-documented series production with which we achieve a much higher quality standard.