Welcome to the Next Generation
of Flight Simulators
Most realistic replica of A320 cockpits
We sell very high quality and a high level of attention to detail, as modern customers can expect.
Realism
We develop high-quality components with a great attention to detail. You will enjoy flying our cockpits.
Very high quality
We produce according to industry standards and use high-quality materials such as aluminium and fibre glass.
Compatibility
We ensure compatibility in the long term if you purchase additional components at a later date.
Pre-Assembly
We ensure completeness and accuracy by pre-assembling most of our products before shipping worldwide.
Deliver On Time
You can rely on us when you are planning your business launch. Because we deliver within the agreed timeframe.
Support
We support you in operation with fast response times and competent support.
When you buy a cockpit from us, you will receive spare parts for many years to come and have the option of upgrading your cockpit.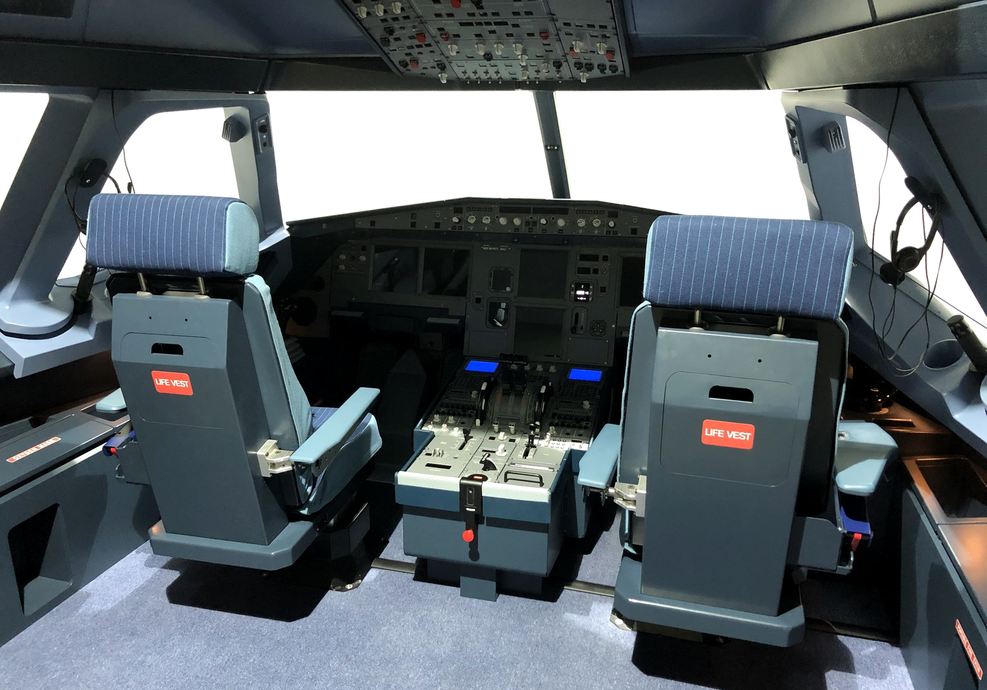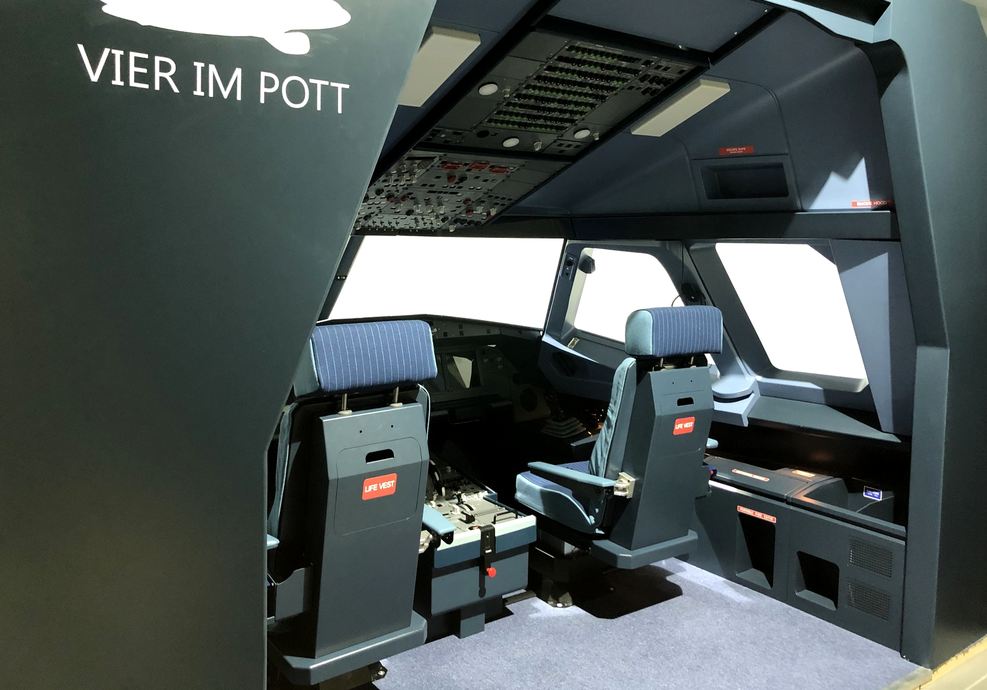 We are specialists for A320 flight simulators.
Entertainment and Training
A reliable company needs reliable partners.
We are certified partner of Skalarki Electronics Ltd since many years.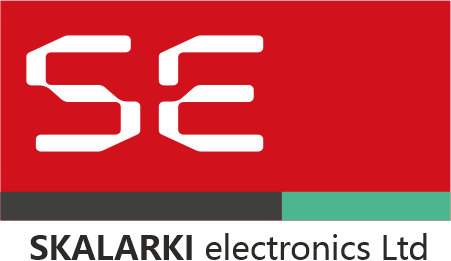 Our products are fully compatible with the A320 software of ProSim-AR and Jeehell FMGS.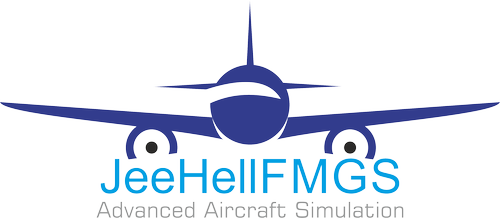 Fly Elise, the effordable and advanced Multi-projector Immersive Display Software.