A320 Flight Simulator for Private Customers
Take your hobby to the next level
Realistic details
We develop high-quality components with a great attention to detail. You will enjoy sitting in one of our cockpits.
Step by step expandable
Our modular system allows you to buy components over the years and upgrade the simulator step by step.
Very high quality
We produce according to industry standards using high quality materials such as aluminum and fiber glass.
What type of customer are you?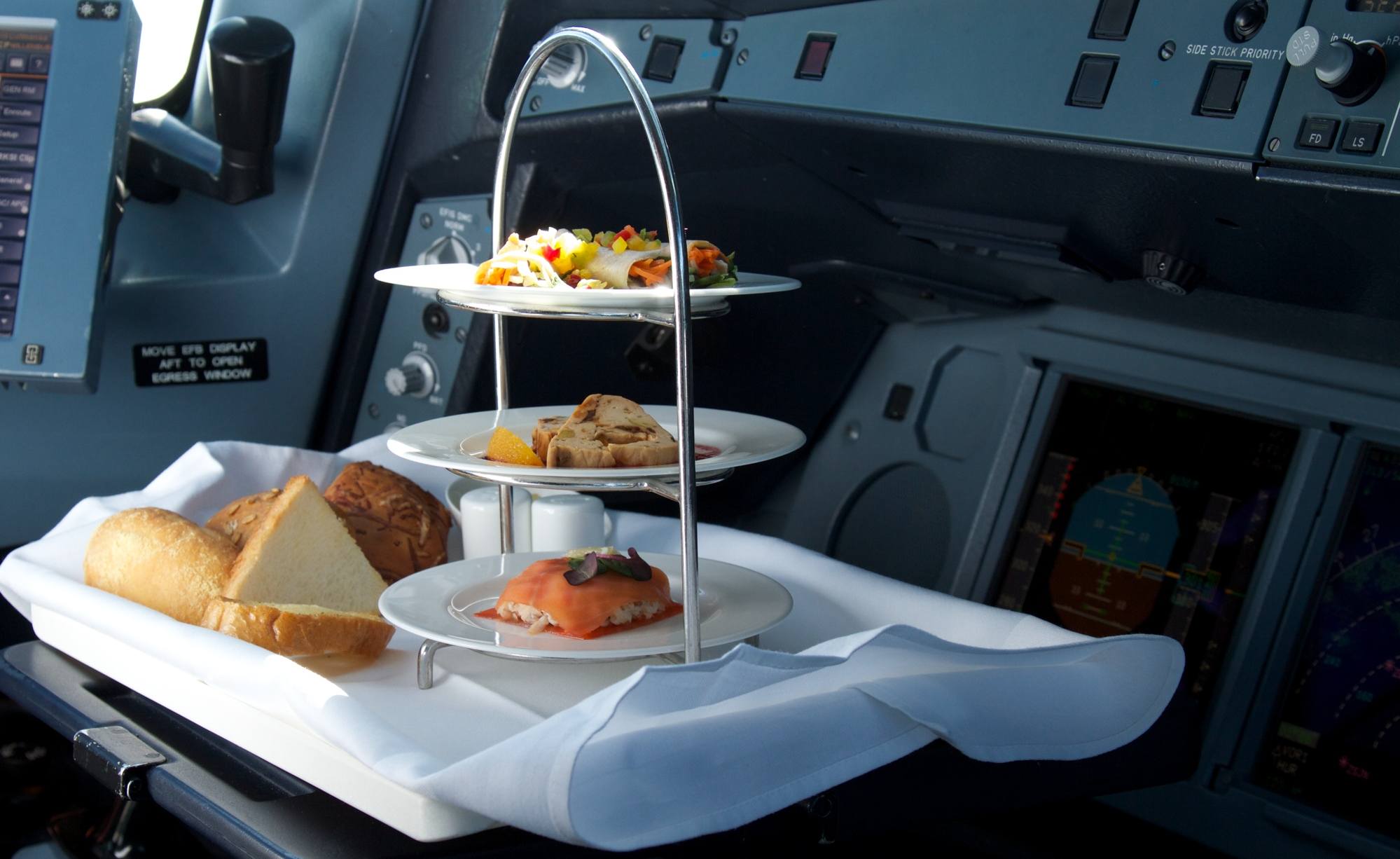 The pre-built home cockpit solution
Premium Plug & Fly
You are looking for a high quality home cockpit but you don't have the resources to build it yourself? Read more about Premium Plug & Fly.
Price Calculation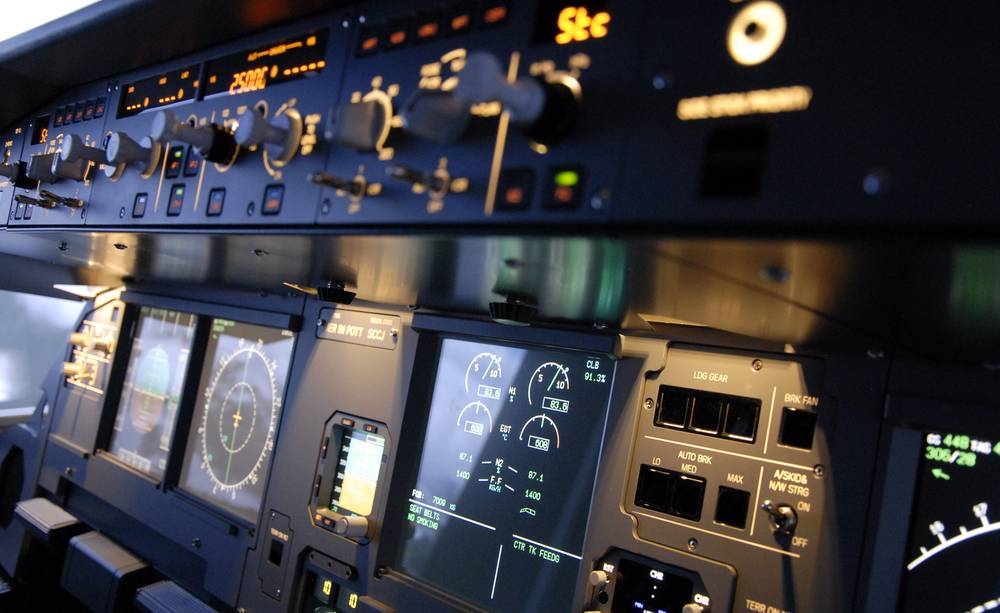 I want to build, then fly
Self-Builder
Quality and realism for a reasonable price. Easy to assemble without painting or soldering.
Price calculation
A320 Open Trainer
If flying at your desk is no longer enough for you.
Plug & Play
All components are plug and play or easy to be assembled. No soldering.
Heavy duty
Robust sidestick mechanics and rudder pedal system for a realistic flight feeling.
Functional details
Many realistic details and fully functional systems.
High quality
Durable powder coated aluminium and plastic components.
A320 Closed Shell
Full assembly with the highest level of detail and realism.
Plug & Play
All components are easy to be assembled. Shell can be added later.
Heavy duty
Robust sidestick mechanics and rudder pedal system for a realistic flight feeling.
High quality
Durable powder coated aluminium and fiber glass components.
Functional details
Many details, e.g. adjustable lighting, realistic material surface, etc.
Impressions
All pictures show VIER IM POTT serial products.
Get more exciting impressions about our products.
What our customers say
You will be in good company
"During the year 2018, I decided to build a flight simulator myself. Relatively quickly I noticed VIER IM POTT. All relevant information for my decisions I found here. The blog has given me many decision-making aids and guided me the right direction.
The support from the team was and is always outstanding. Short reaction times and always a qualified answer characterize it.
I have acquired high-performance and qualitatively best components. Also all innovative in-house developments of VIER IM POTT are excellent.
Every part is absolutely worth the price. I hope for many more creative ideas and a continued high-quality implementation."
"Good morning, this is the reason behind VIP is the best cockpit manufacturers for simulation in the universe. This is exactly what I'm looking for!!!!"
"We are proud to use a VIER IM POTT simulator. Our customers are really impressed by the realism and quality of the shell. Most professional pilots express that it feels "like a real cockpit" when they fly with it. Congratulations to the VIER IM POTT team and thanks again.
"It took me less than 3 hours and very little help of my wife to build the cockpit frame. Very well done and very simple instructions. Quality is superb and the help from you in the purchasing period was unsurpased. I had a very specific request because some space issues and you kindly provided me a solution that suited my needs."
"Just wanted to tell you that the simulator arrived 15th of April and everyone here is VERY impressed! It looks fantastic, and I can hardly tell the difference from the real thing. It's now under construction and I will send pictures when it's all put together.
I might have a few questions regarding technical details along the way. Tell your team that you are all doing a great job, and I will recommend you to anyone who is interested. Thank you for excellent customer support."
"The assembling was much easier than I would have thought. This is due to an excellent design. The design makes the cockpit not only beautiful but also quite strong and easy to mount."
"Big fan of your work..."