Commercial Entertainment and
Flight Training
We deliver realistic und durable simulators for commercial entertainment and
flight schools up to a qualification level of EASA FNPTII + APS MCC and FTD1.
With our premium Plug & Fly products, you can develop your business cost-effectively.
From entertainment provider to flight school start-up to Approved Training Organisation (ATO).
There are many good reasons why you should work with us.

Commercial
Flight Experience
With our products you can create impressive flight experiences for your customers.


Non-qualified
Flight Training
Start your flight-school with non-qualified flight training or enhance your business as entertainment company.



Upgrade to
FNPTII + MCC or FTD 1
Qualify your existing VIER IM POTT flight simulator and provide professional training for pilots.

Impress your customers with the ultimate Flight Experience!
Realistic details
We develop high-quality components with a great attention to detail. Lighting, sound and vibration create a fully immersed flight experience.
Functional equipment
Your customers expect a fully working cockpit. We deliver highly functional products for a great flight experience.
Configurable options
Our cockpits can be adapted to your requirements. Working cockpit tables, gravity gear lever, fire switch guards and much more.
Very high quality
We produce according to industry standards using high quality materials such as aluminium and fibre glass.
Fast setup
Our pre-configured Premium Plug & Fly components make assembly fast and easy. Minimal time is needed in-site to get the simulator up and running.
Modular system
Our modular system is unique in the market. It allows custom configurations and customizations to adapt to your location.
Knowledge transfer
We train you to operate your simulator and stay independent. In this way, you can solve issues without our help.
After sales support
Easy to reach after sales support via Whatsapp and Teamviewer. Depending on your needs, we offer different service levels.
Premium Plug & Fly and After Sales Support
Find out more about why VIER IM POTT is unique.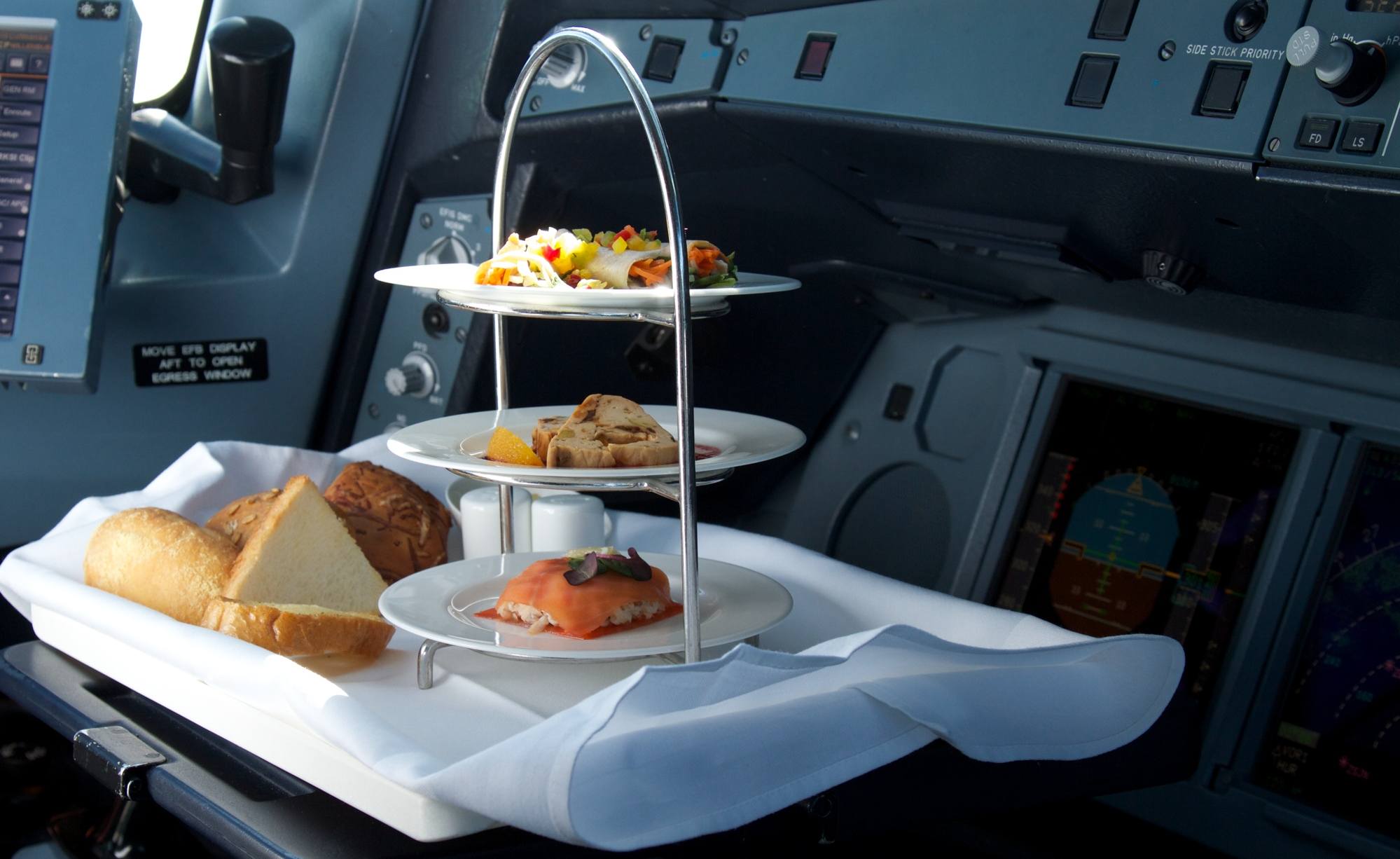 Get started quickly with our
Premium Plug & Fly
Premium Plug & Fly is our high-quality series that is delivered largely pre-assembled so that you can start your business as quickly as possible.
The software is pre-configured as far as possible. All you need to do is connect the main cables and make a few final adjustments before you can take off.
We can also install the simulator on your premises.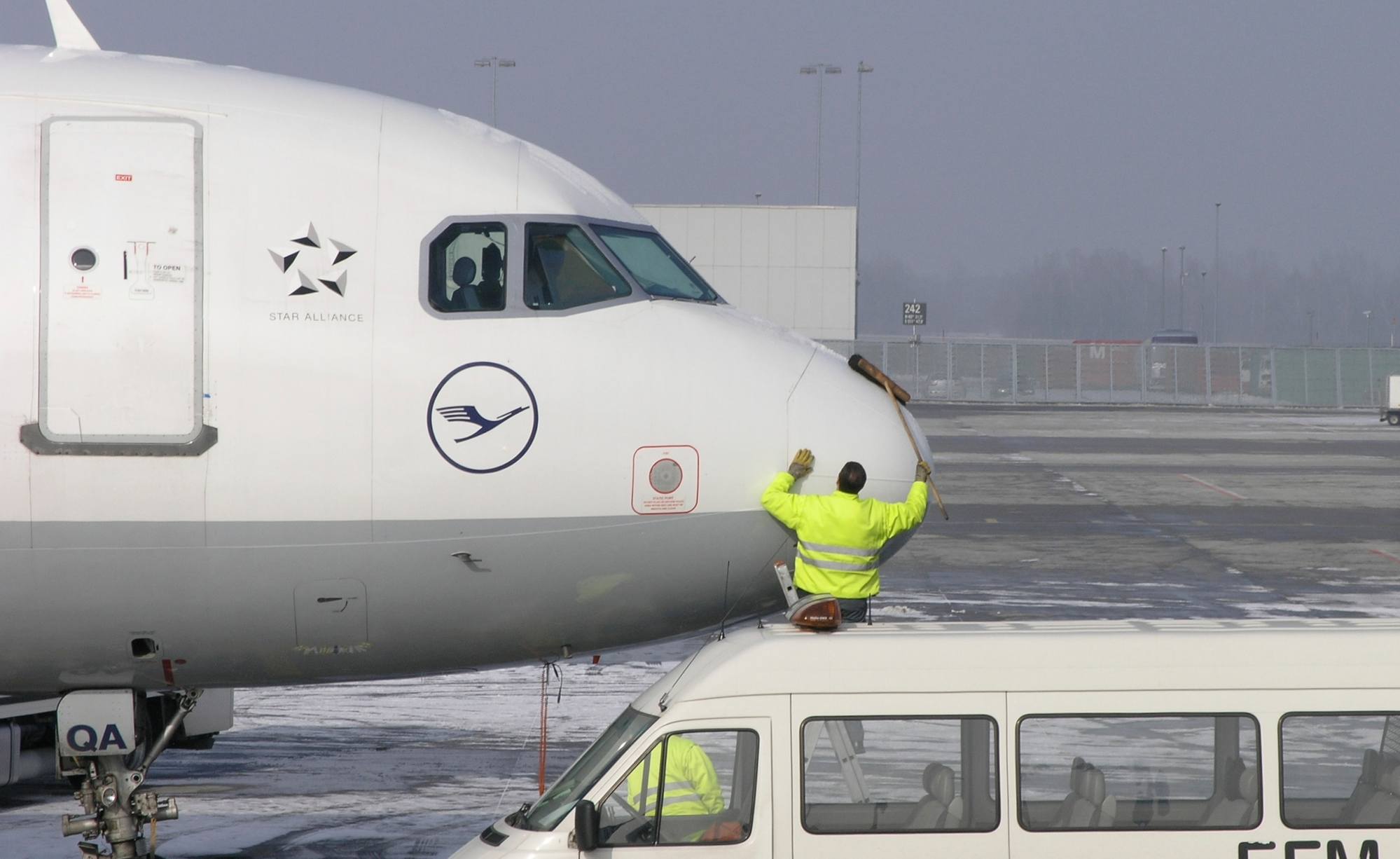 We provide great
After Sales Support
Our customers invest a lot of money in our products. And they live in different parts of the world, sometimes thousands of kilometres away from us.
We feel responsible and therefore always have to make sure that they get help in case of a problem. No matter whether it's about delivery, assembly or software.
Price calculation of your A320 Premium Plug & Fly Simulator
Use our unique online calculation tool to find your commercial entertainment solution.
Non-Qualified Flight Training
Use our A320 Premium Plug & Fly Simulator to train professional pilots.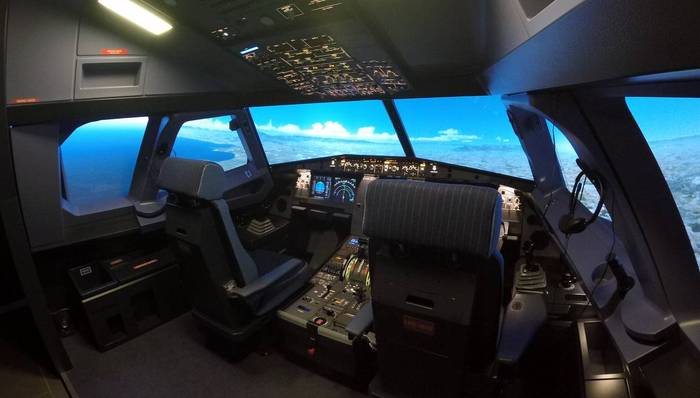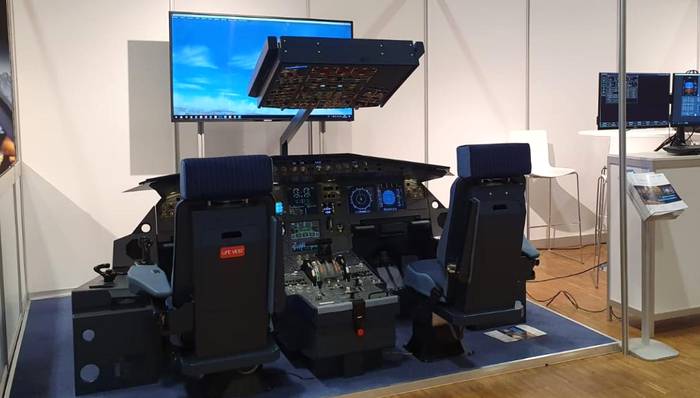 Base for future business
During start-up of your business, a non-qualified simulator often makes sense. Lower your investment costs until your business has grown.
Our simulators can be used for different types of non-qualified training.


Expand your commercial entertainment business and increase utilisation.


Later upgrade the simulator to a qualified flight simulation training device (FSTD).
Hardware and software
Our Premium Plug & Fly series can be used as flight simulation training devices (FSTD).
Complete modellation of systems
Sophisticated ECAM implementation
Normal and abnormal procedures
User friendly Instructor Station (IOS)
State-of-the-art software architecture
Straight forward maintenance
Available as open trainer
Suitable for small rooms with low height
Non-qualified training
Start your Flight School or ATO with a generic device used for e.g. for:
Jet Orientation Course (JOC)
Intrument Rating (IR)
Multi Engine Training (ME)
Multi-Crew Pilot Training (MPL)
Crew Resource Management (CRM)
Cockpit Familiarization
and more...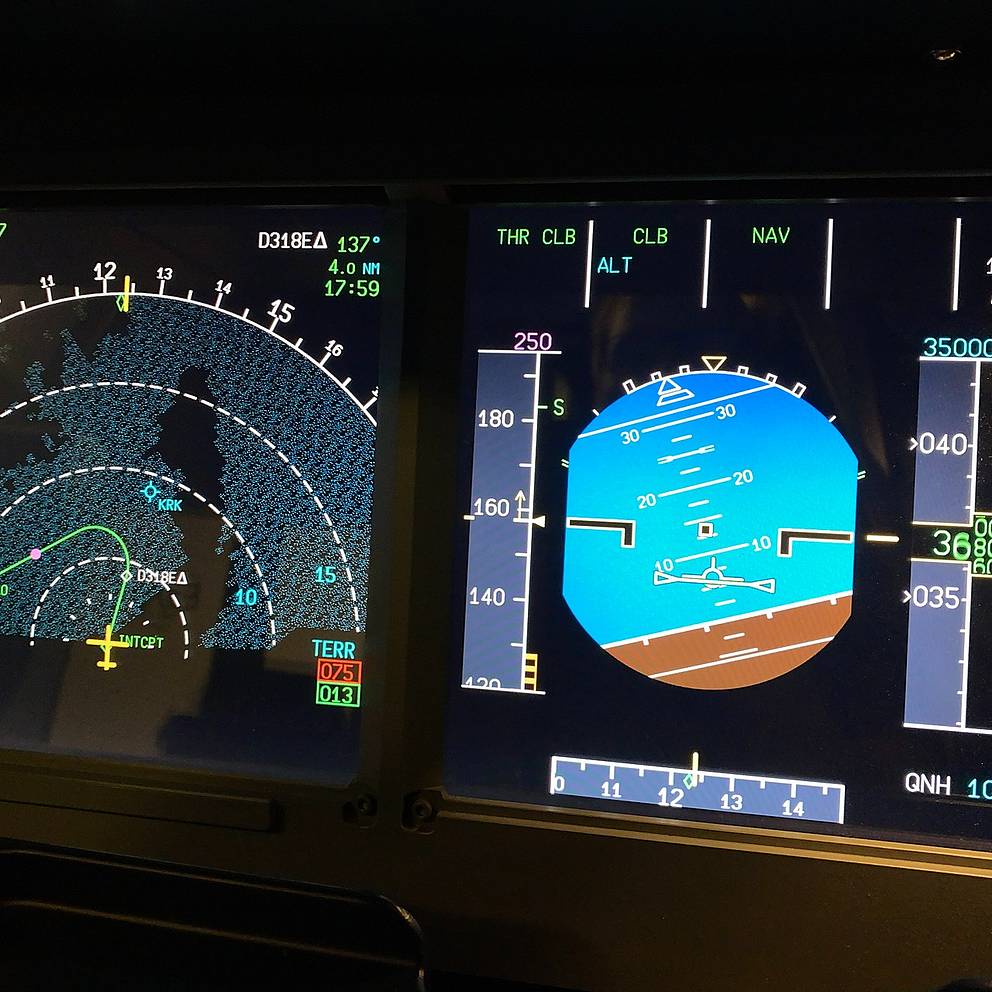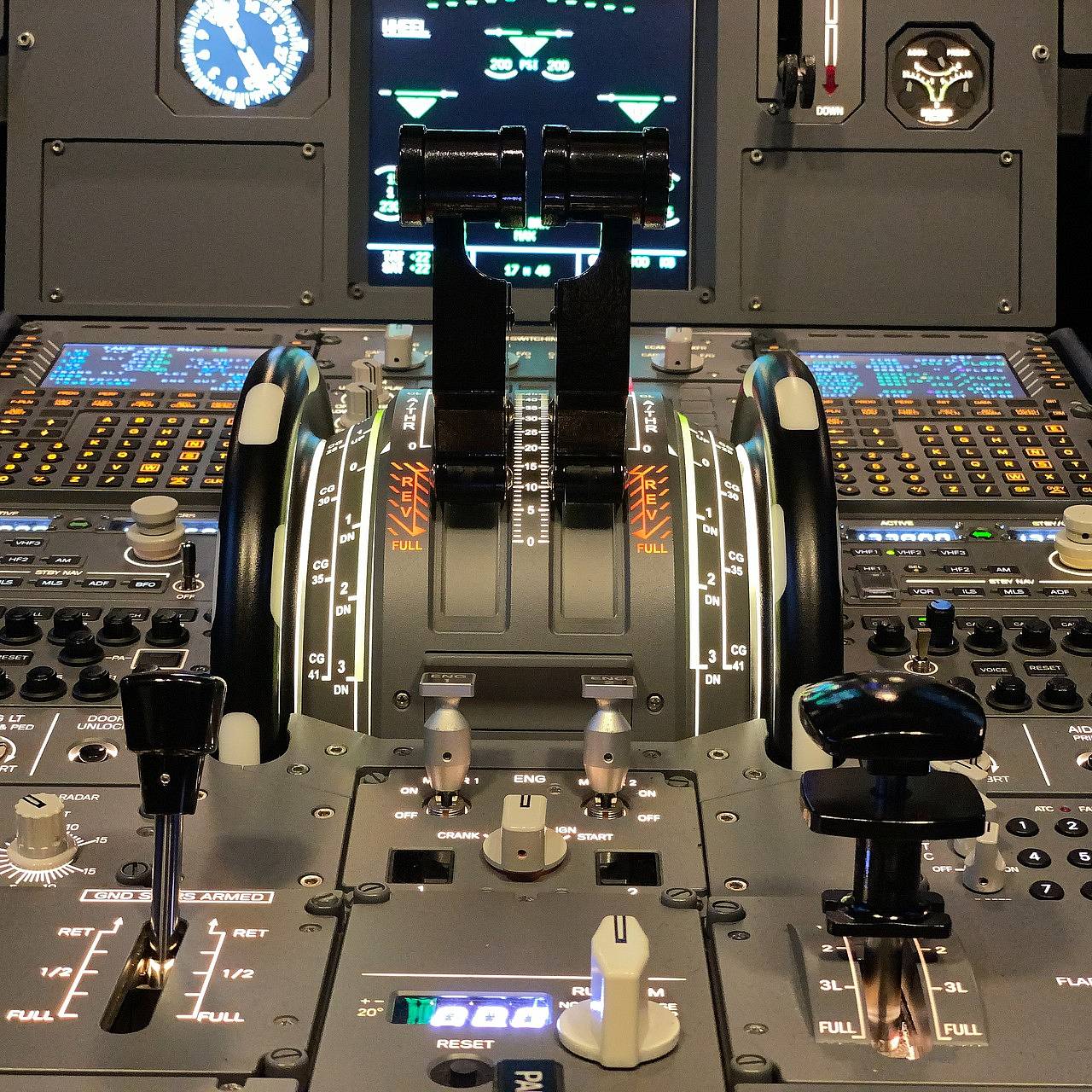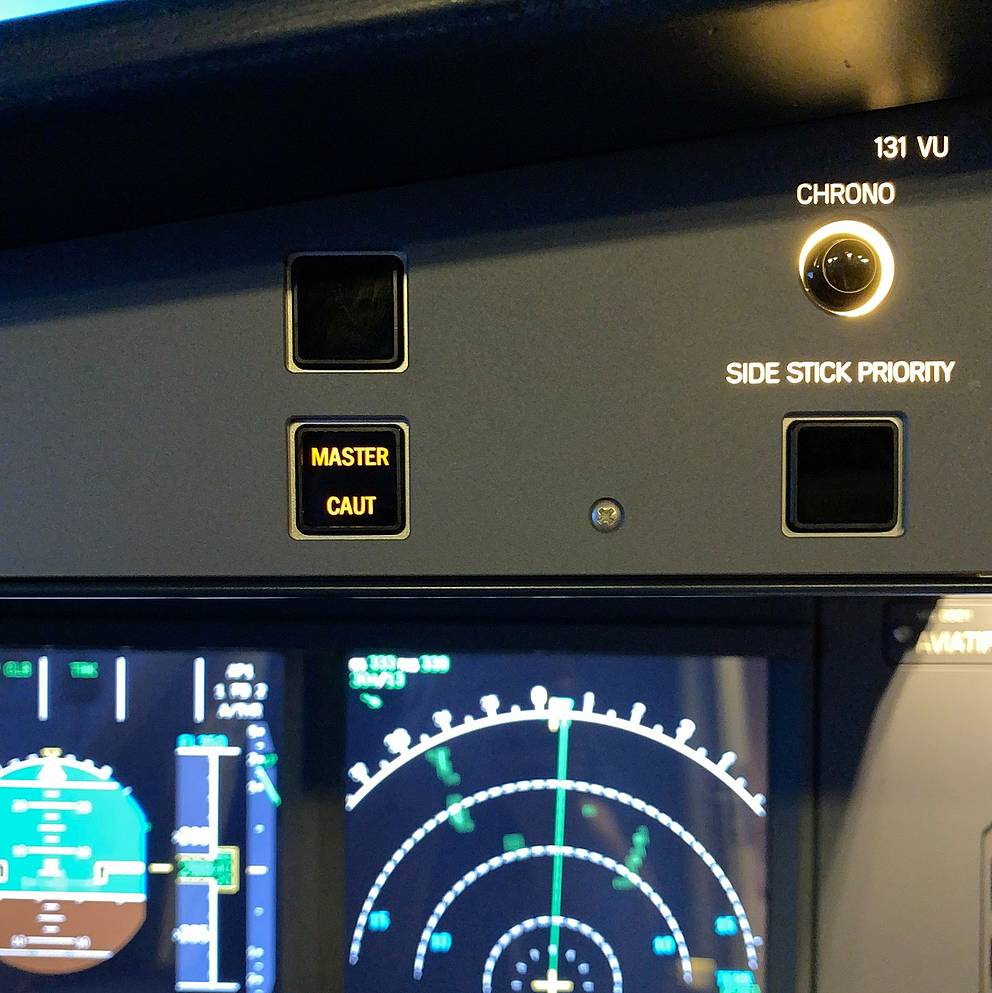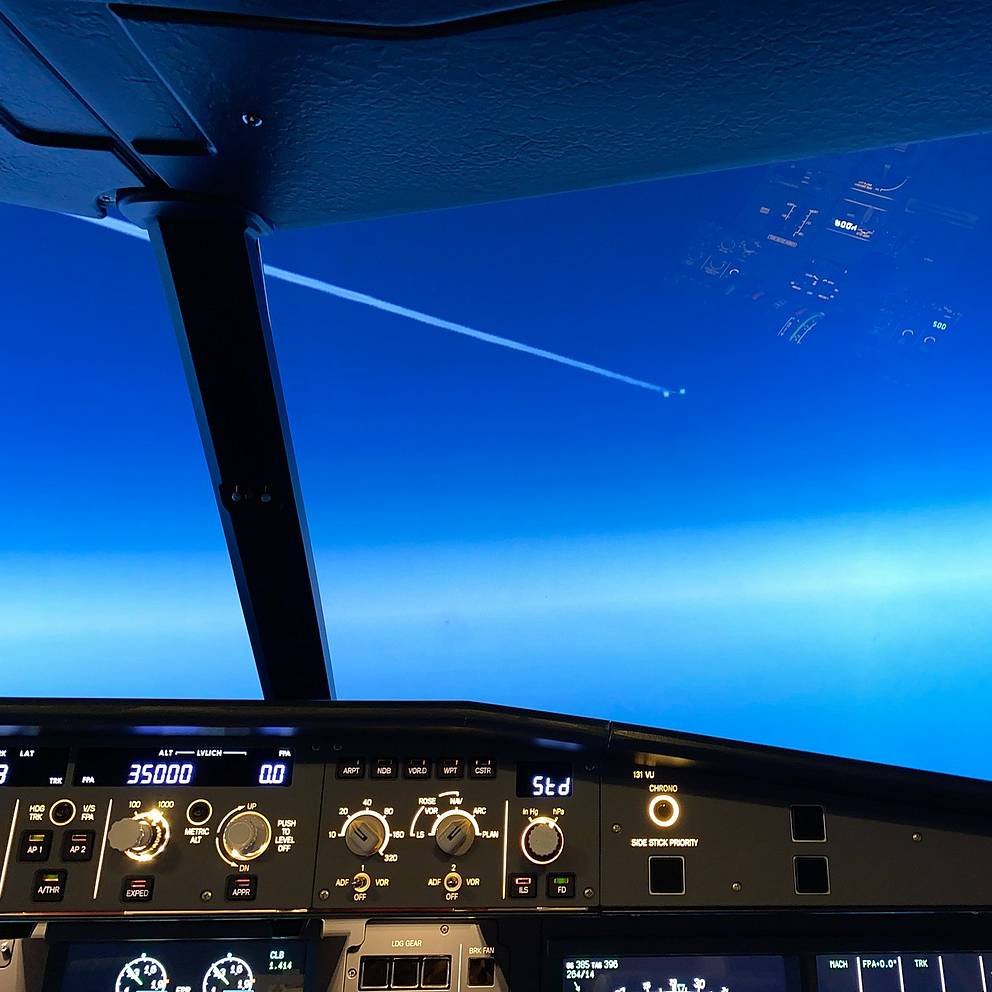 Upgrade to A322 FNPT II + APS MCC or FTD1
Expand your investment with minimal additional costs.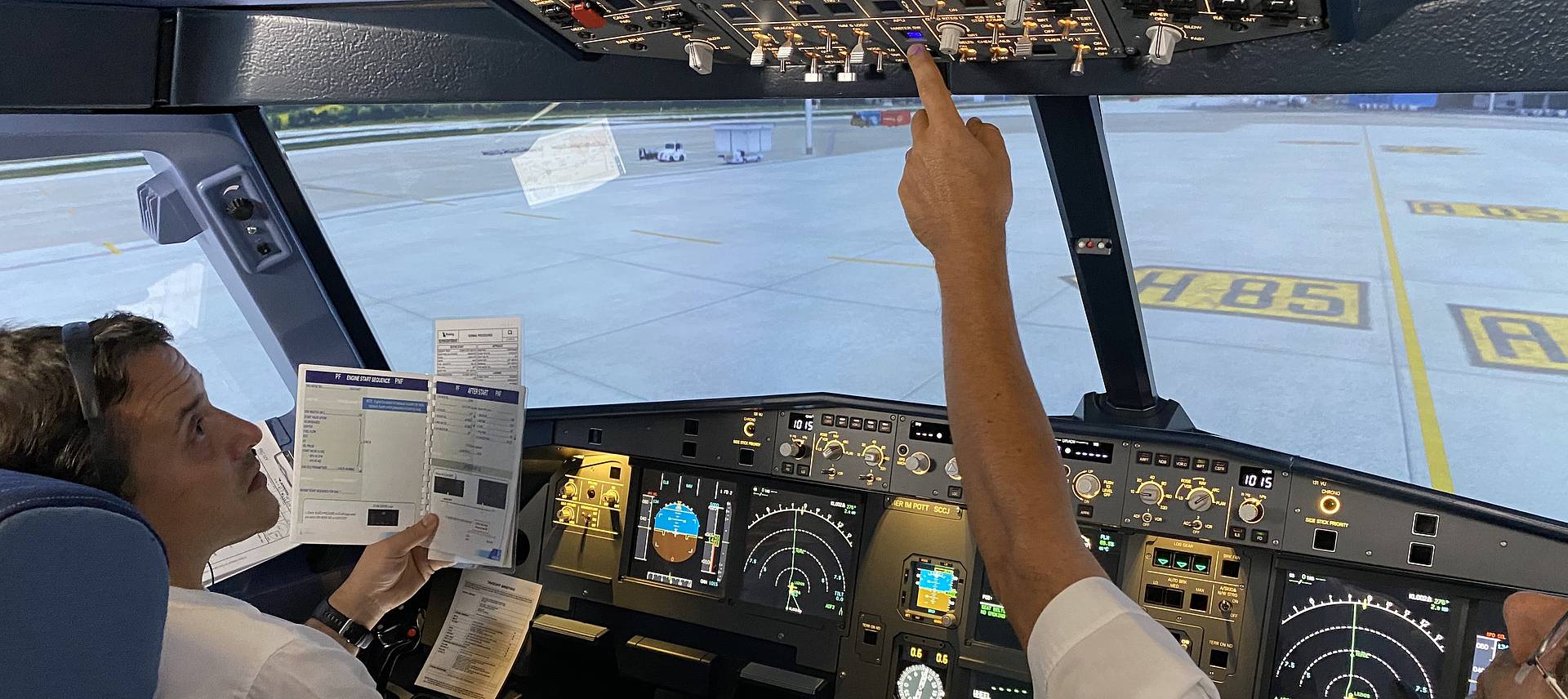 Upgrade Solutions
Keep your initial investment within reasonable limits if you start your business with a generic device. Qualification can be added at a later stage:
EASA FNPTII + (APS) MCC
EASA FTD 1
FAA Level 5 FTD
The upgrade includes hardware and software enhancements, additional IOS functions, eQTG functionality and the integration of an Airbus data package required for type-specific qualification.
Qualification Support Service
As the operator, you are responsible for qualification with the competent aviation authority. We supply the hardware and software and the required system documentation.

Our experienced partners advise you on the required test procedures and the QTG (Qualification Test Guide) creation.
Optionally, our specialists will assist you throughout the entire qualification process by the local aviation authorities.
Business Continuity Services
We ensure that their Flight Simulation Training Device (FSTD) operates as trouble-free as possible. For this purpose, we offer various service packages for business continuity.
Depending on the desired service level, we offer on-site spare parts packages and specific maintenance, support and update services. As a package or with billing by the hour.
In this way, we ensure operation without expensive running costs.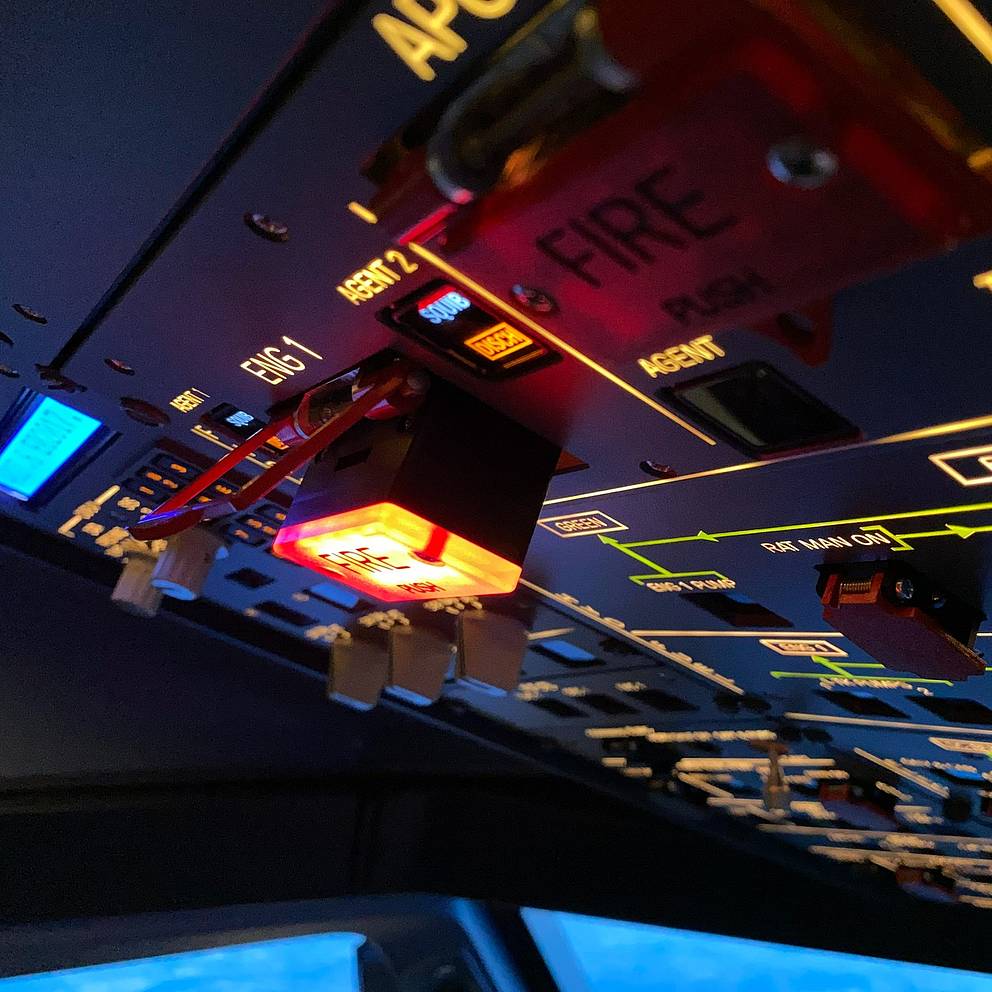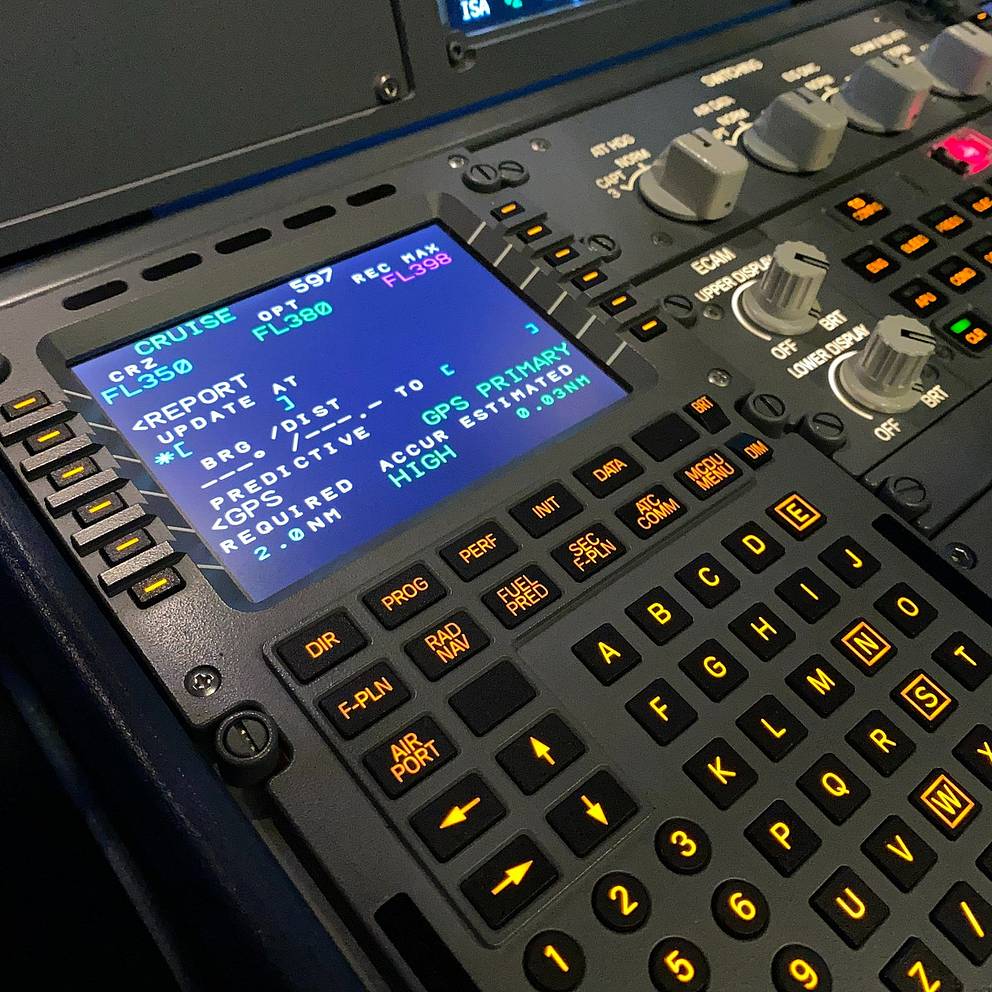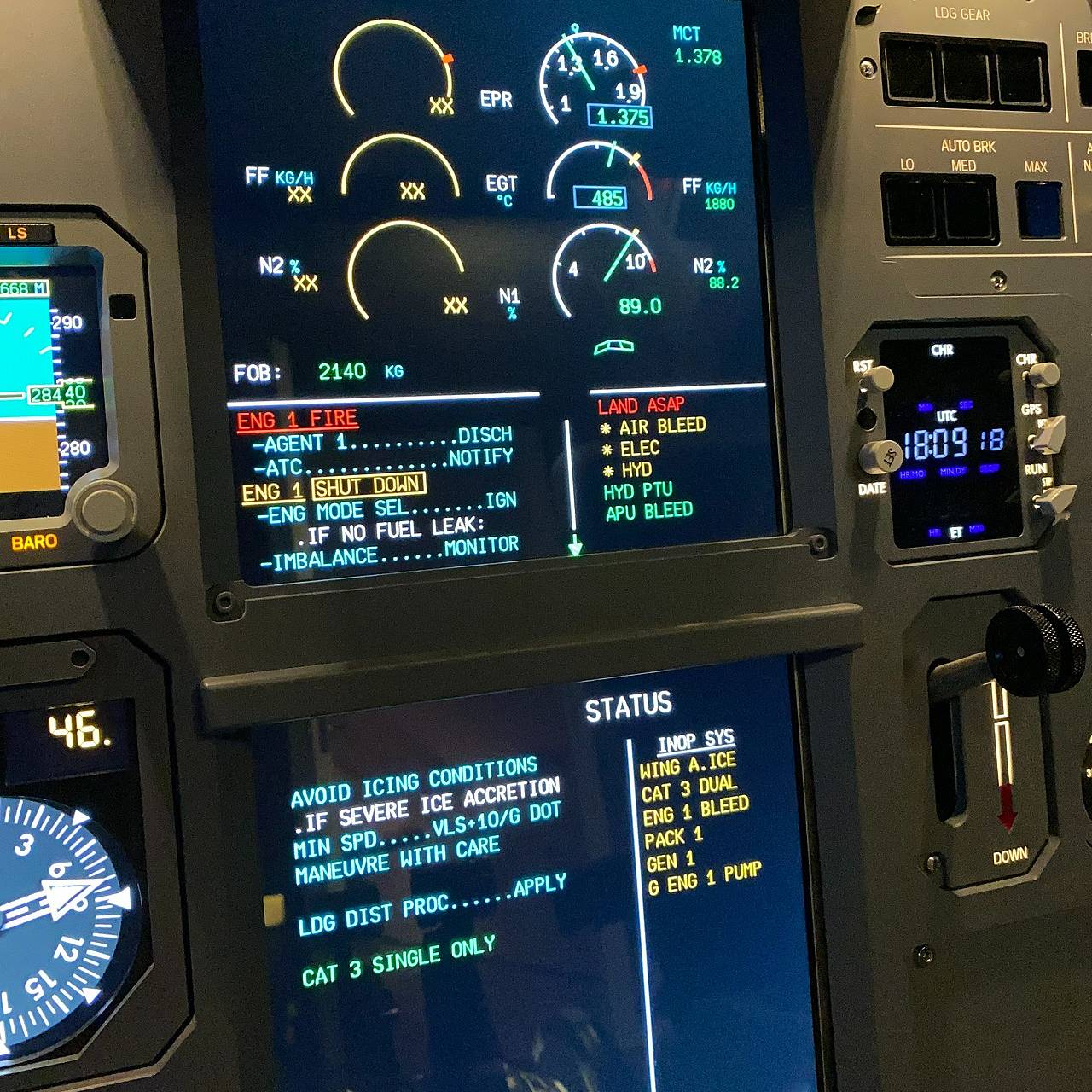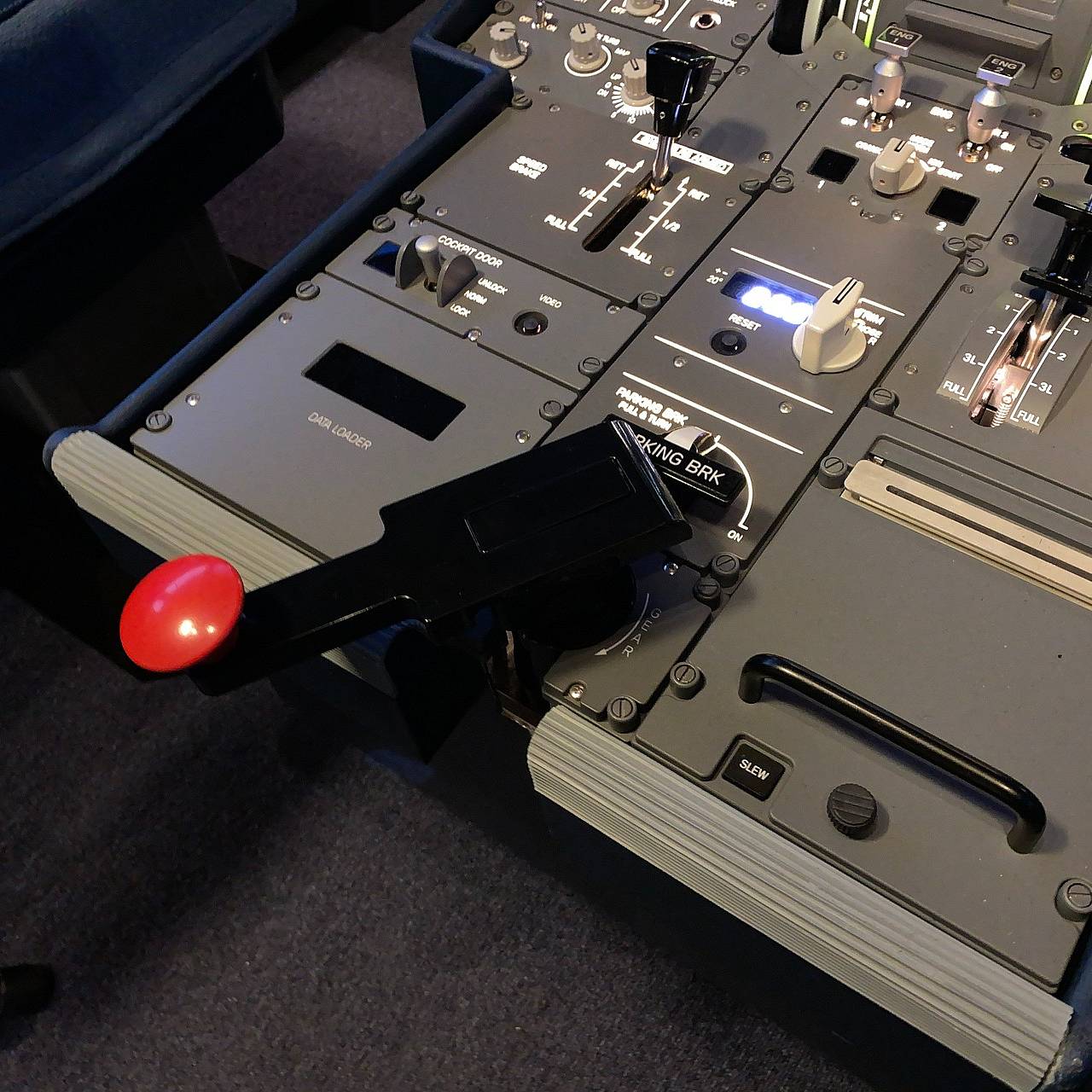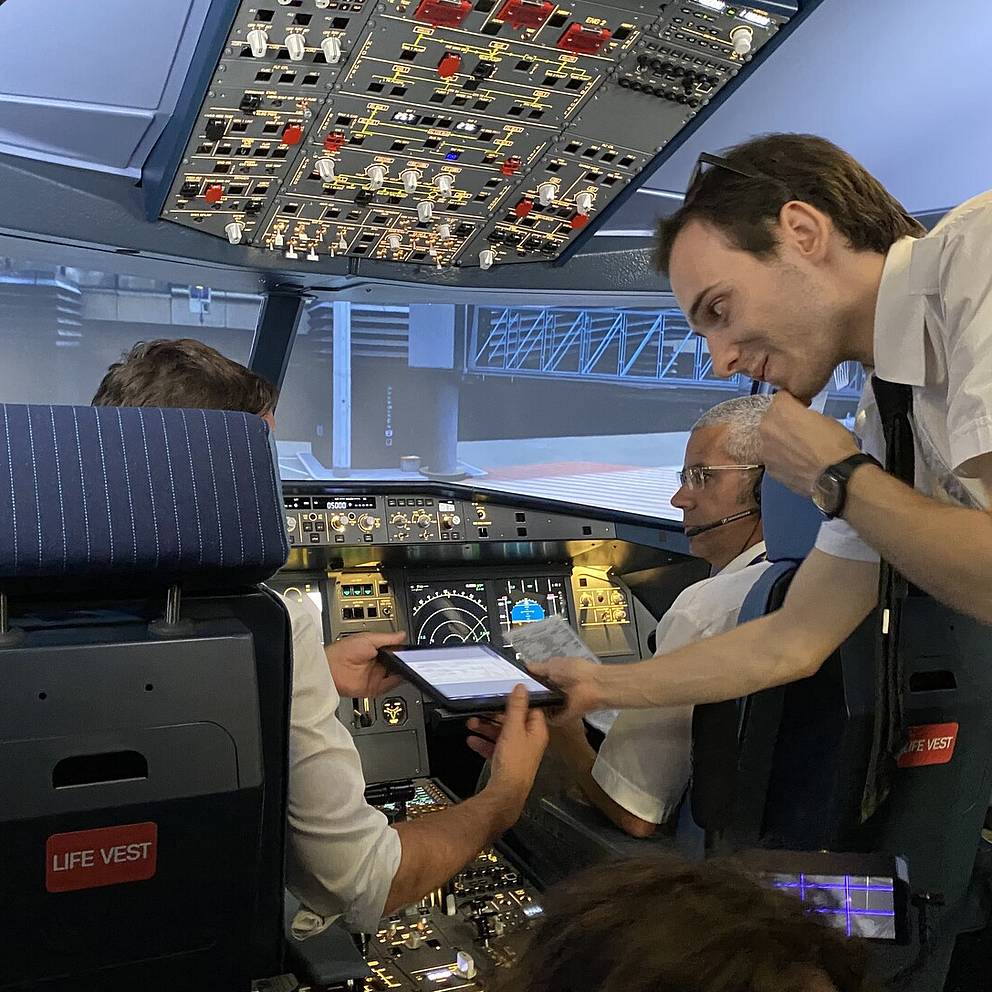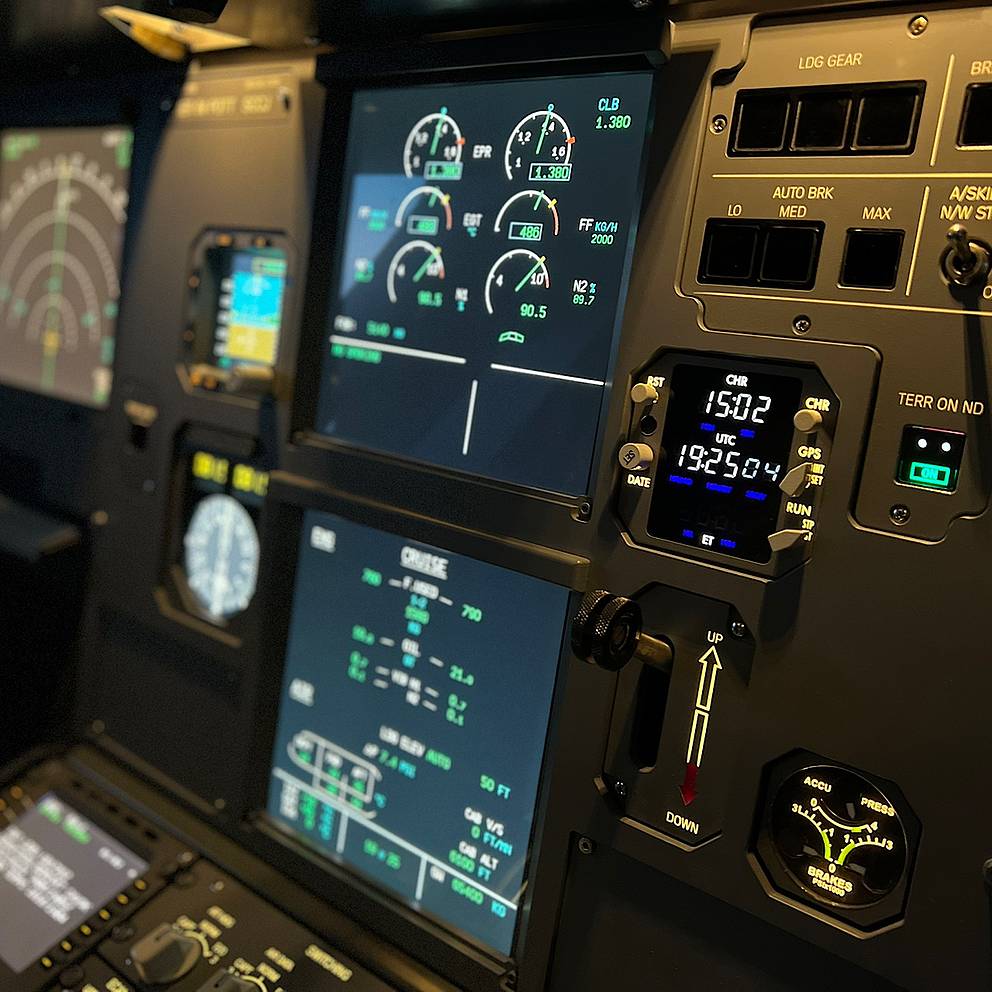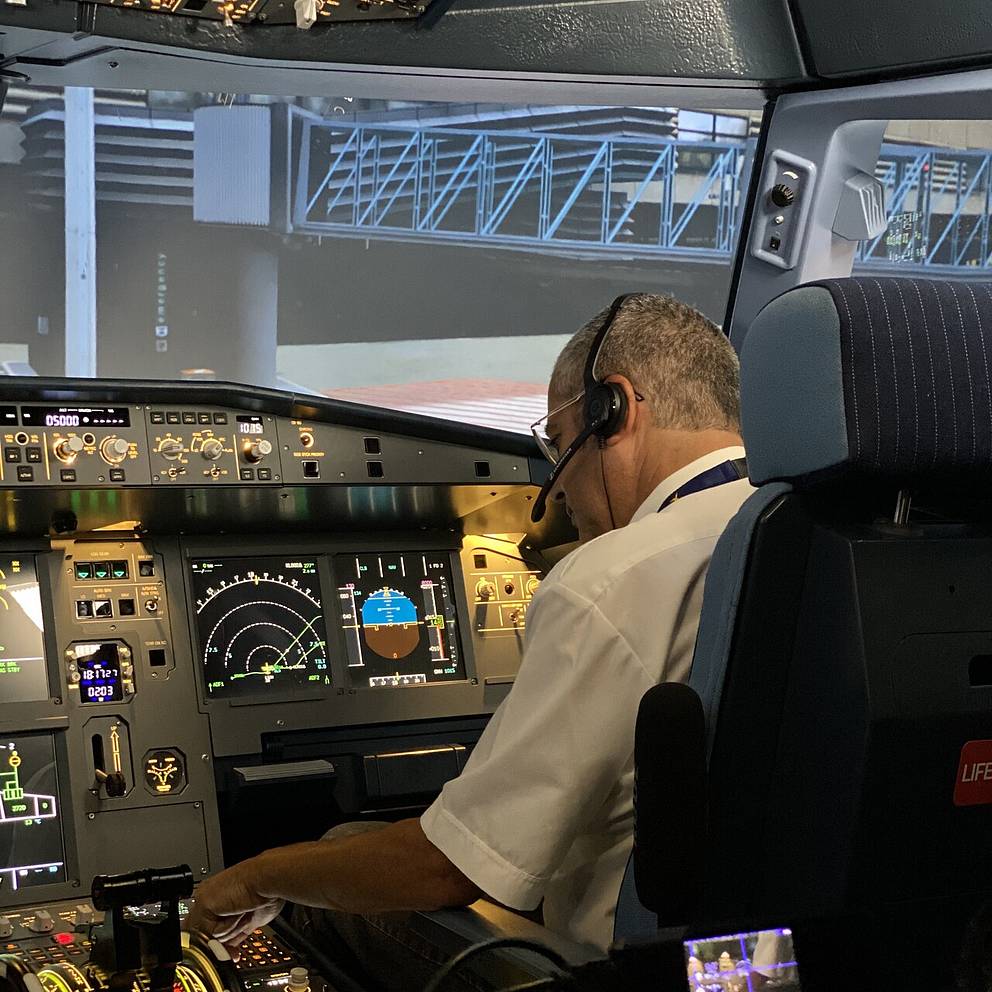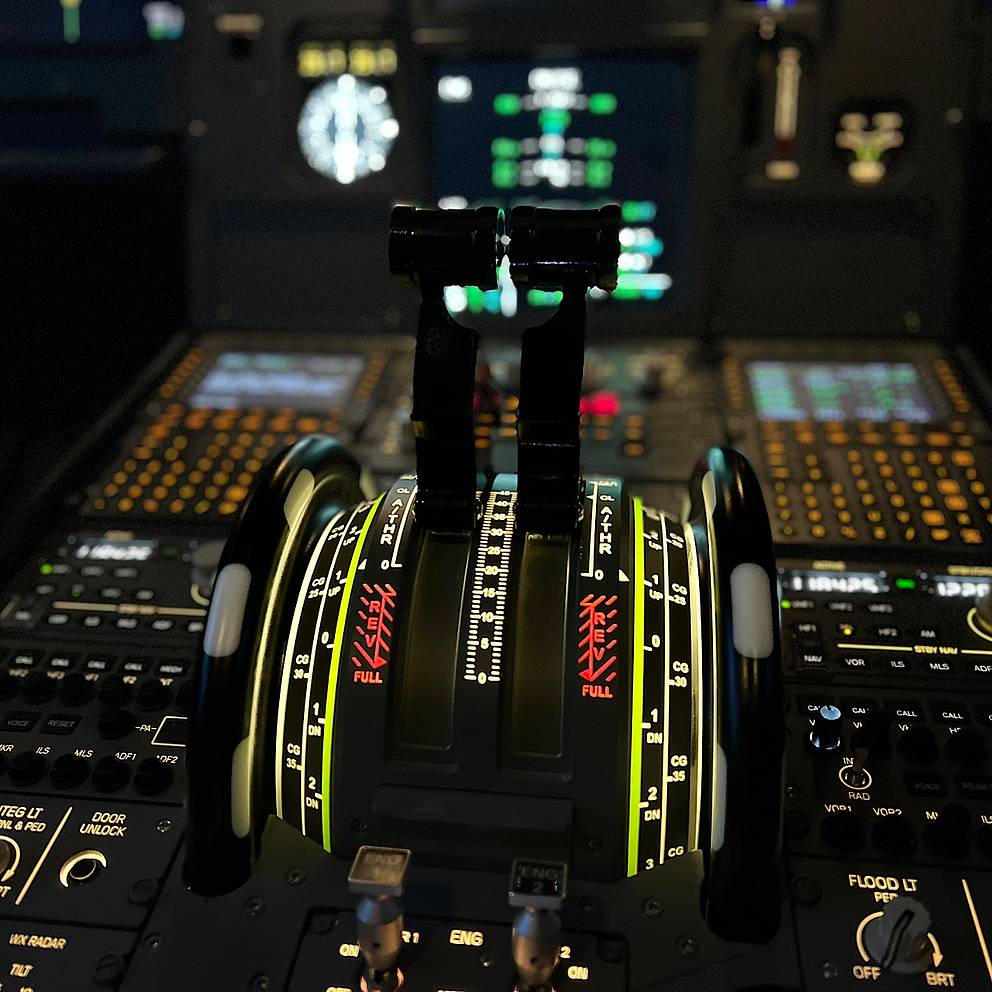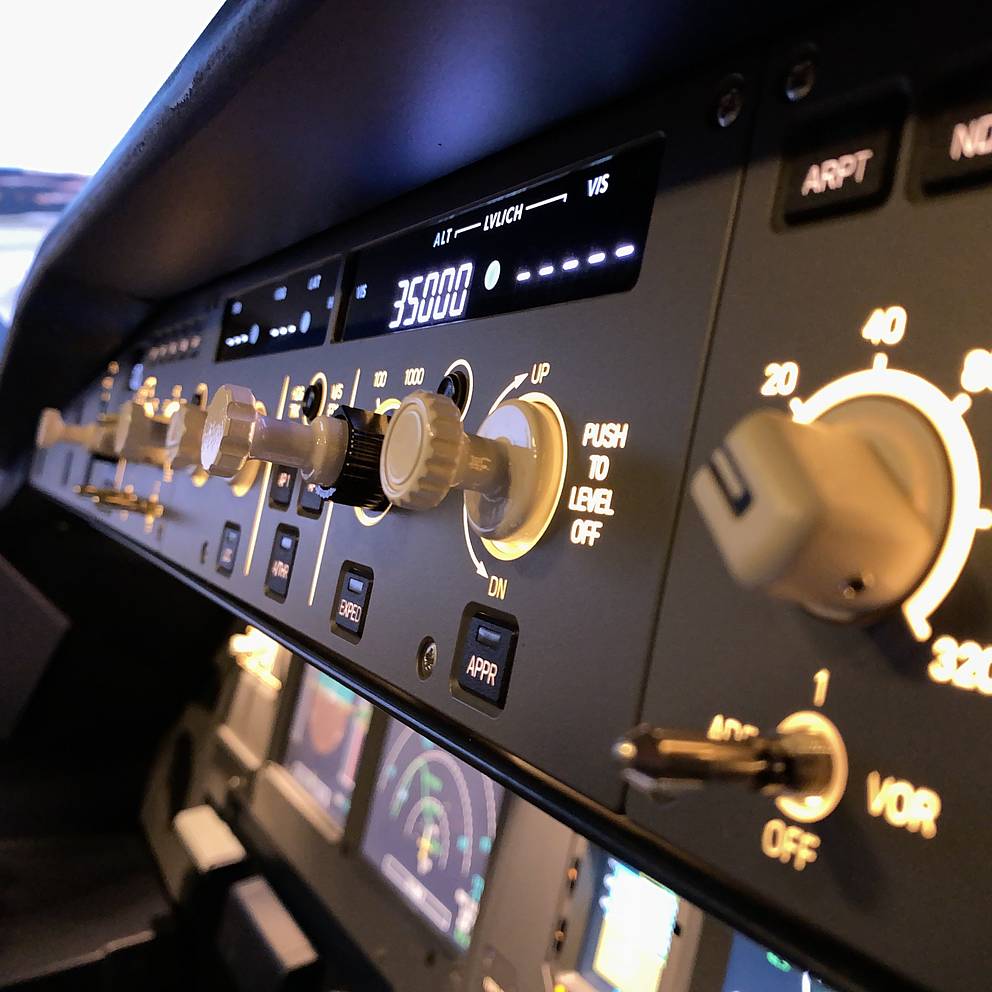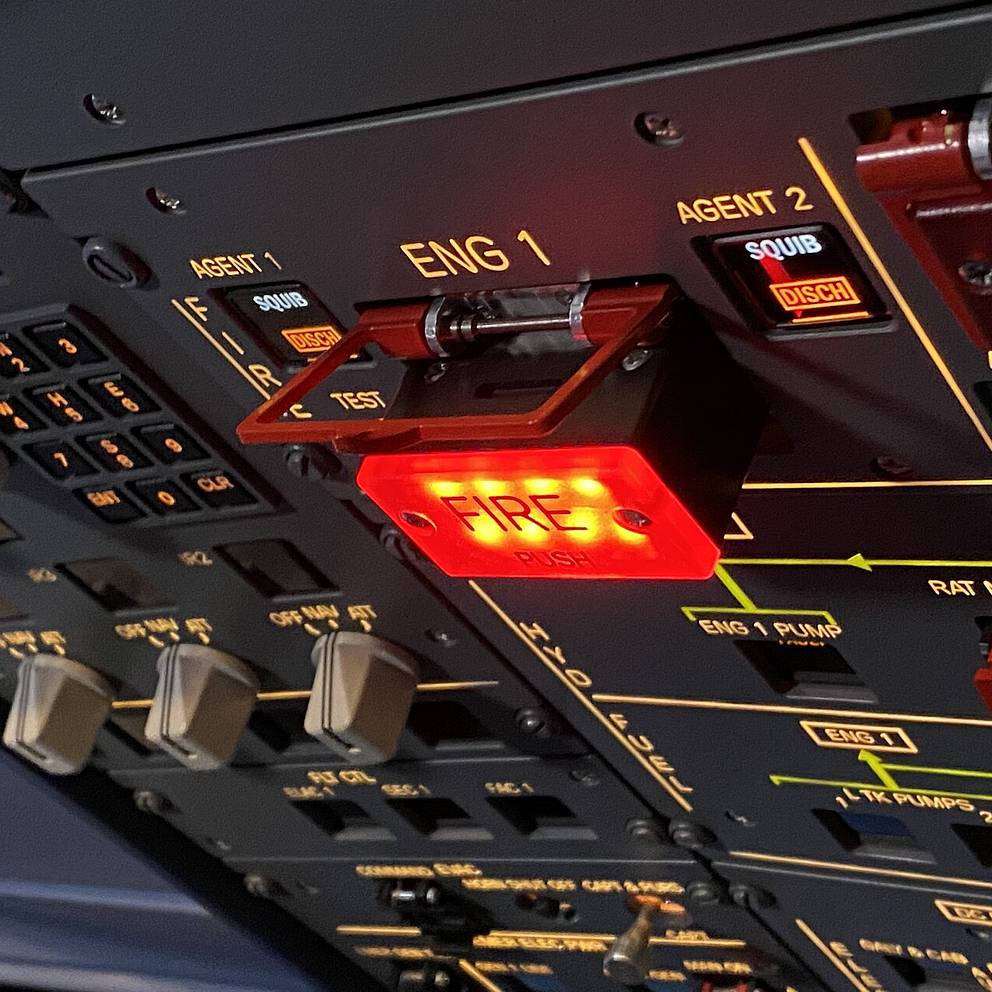 All images show VIER IM POTT serial products.
We deliver our solutions worldwide.
"We are currently at the frontier of the new era in aviation training with the VR technology taking off, which is why Ansett Aviation Training took a chance at moving forward and ordered radically new simulators.
These newest tactile devices combine state of the art hardware supplied by VIER IM POTT..."
"Just wanted to tell you that the simulator arrived 15th of April and everyone here is VERY impressed! It looks fantastic, and I can hardly tell the difference from the real thing.
Tell your team that you are all doing a great job, and I will recommend you to anyone who is interested. Thank you for excellent customer support."
"Thank you so much for your help. We had a great success in last month. The simulator had been running for full time.
The airline is using our A320 sim for the initial F/O entrance test. So the candidates use our simulator for practice."